Looking at Hollywood beauties, it is difficult to believe that they might have something they do not like in their appearance. However, many of the stars openly admit that it took them a long time to accept and love their shortcomings. Our selection includes five celebrities whose successful careers were not obstructed by imperfections.
Keira Knightley (excessive thinness)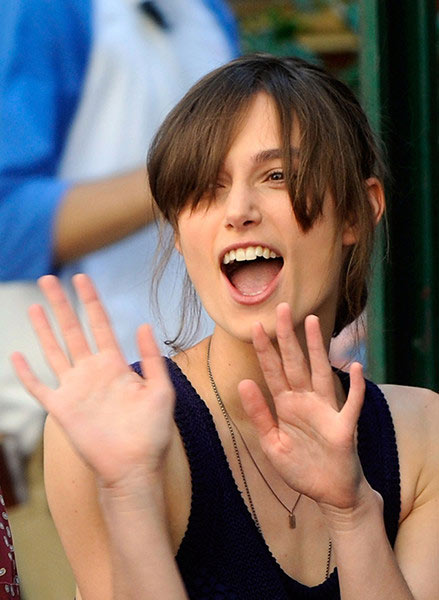 Keira Knightley has always been a very slim girl. For a long time, the actress has felt embarrassed because of her thinness and did her best not to emphasize it once again. Endless attacks of journalists and the fashion community just added fuel to the fire. As soon as Keira appears on the red carpet in an open or tight dress, the journalists immediately accuse her of anorexia, and fashion critics criticize her look a lot.
In addition, Knightley lost her temper because of the Chanel CoCo Mademoiselle perfume advertising posters, which clearly display the actress' breasts being augmented with the help of Photoshop. Keira could not remain silent and declared in public that she would not allow retouchers to change her figure in the photos.
Keira Knightley looks good in her own weight, and many girls dream to have the same slim figure. Not so long ago, the 30-year-old star became a mother, but she has already returned to her acting career and stars in a Broadway musical.
Kate Bosworth (heterochromia)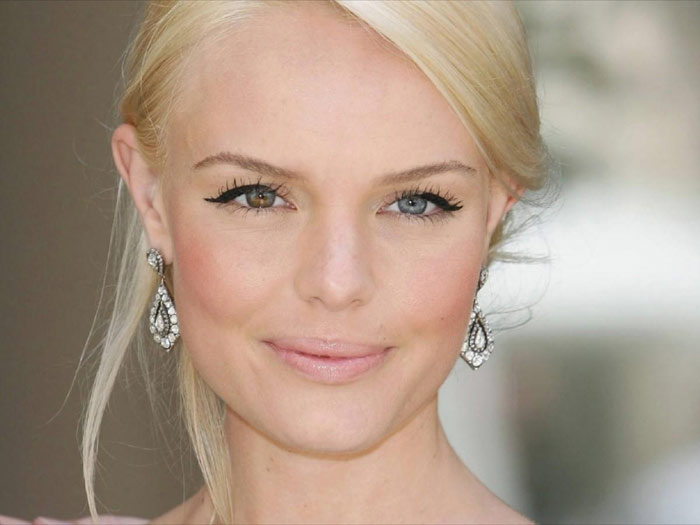 32-year-old Kate Bosworth's appearance fits into the classic canons of Hollywood beauty. However, she stands out among other slim blond beauties due to an unusual feature: nature has endowed Kate with partial heterochromia – the iris of her eyes is colored differently. One eye is completely blue, and the other one is half brown.
Kate's beauty together with her talent does not leave her colleagues on the set indifferent. But the actress' husband, director Michael Polish, does not worry: in the new film "Speed: Bus 657," which was released on November 12, his beloved does not give him any reason for jealousy. Bosworth plays the only daughter of a mafia boss, who wants her to gain control of a criminal empire. But Kate's character is not going to have anything to do with her father's business.
Lara Stone (a gap between the teeth)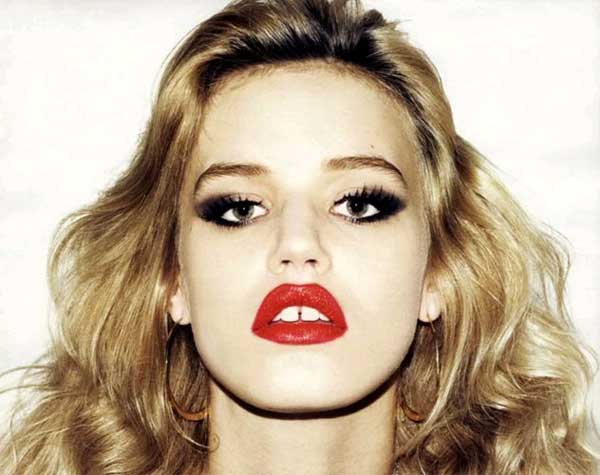 31-year-old Lara Stone belongs to a generation of top models, who brought into the world of fashion completely new character types and standards of beauty. This tall blonde with appetizing forms has appeared on the catwalks for Jil Sander, Stella McCartney, Fendi, Givenchy, Louis Vuitton, Prada, and a huge number of other fashion houses. Her feminine figure, coupled with her bold look, made Lara a star. And thanks to a gap between her teeth, Lara's appearance is easily remembered.
To enhance the effect of the model's non-standard beauty, which many couturiers are chasing, the agent advised Lara to lighten her already bright eyebrows. New contracts will not take long to come. Stone's face is almost completely covered with a mask on the cover of a jubilee French Vogue magazine. The model would be impossible to recognize but for her open mouth with the well-known gap, which many photographers admire.
Selena Gomez (the shape of ears)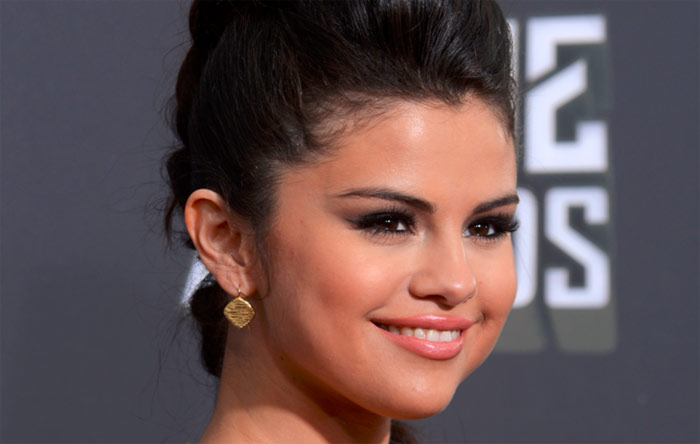 In her youth, Selena Gomez was very worried about her ears – the girl developed a real complex because of their shape. At the very beginning of her career, Selena admitted in an interview that she had never appeared with a ponytail in public and did not like high hairdos as they drew public attention to her ears.
After learning about this problem, one of the singer's closest friends told her to start every morning, saying in front of the mirror: "I am beautiful." Selena later admitted that it had worked! She learned to respect herself for who she is and no longer feels embarrassed because of her alleged flaws.
Selena has become a strong and confident lady. And the result came. In early October, the 23-year-old singer released a new album called Revival, which debuted first in the prestigious Billboard 200 chart and sold 117,000 copies over the first week.
Julia Roberts (a big mouth)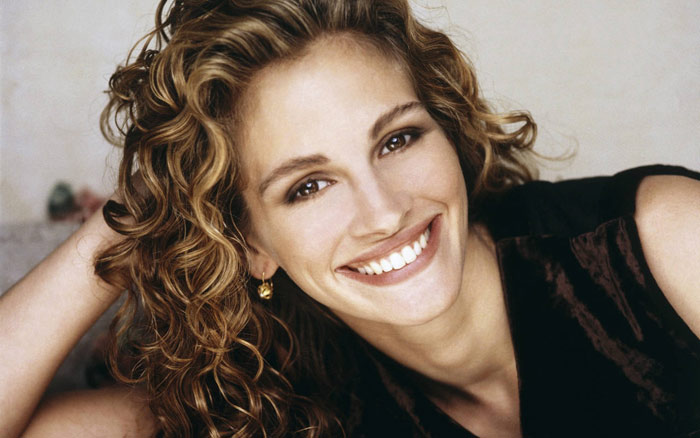 In late October, a major Hollywood "pretty woman," Julia Roberts, celebrated her 48th birthday. The actress has been pleasing many fans with her charming and radiant smile for nearly 30 years. Julia has never considered herself beautiful and popular among the peers, though she repeatedly took part in beauty contests when a teenager. Immediately after moving to New York, Roberts signed a contract with a modeling agency.
Julia's appearance has been criticized repeatedly. Most often the attacks are targeted at the actress' mouth that some fans find very large. But it is this part of the face that makes Julia so interesting and memorable.
The actress has never sought to be a star in the Hollywood sense of the word: she leads a quiet life, and she is not involved in endless scandals. As for the missing emotions, Roberts can always get them on the set. The film "Secret in Their Eyes," in which Julia's heroine works as an investigator is to be released on November 19. When her daughter was brutally murdered, Julia's character started to investigate the case. She will not stop until she punishes the criminal.