No doubt celebrities live as if they were on another part of the world, or on some mysterious Hollywood Olympus, and they just can't be like ordinary people. Yet there is one thing that puts them firmly on the same level with all of us: when it comes to looking for love, any A-lister may fare as well as the next person, or even worse. Though some of them resort to matchmakers' services, it gives them no better guarantee if they are inclined to subversive behaviors in relationships.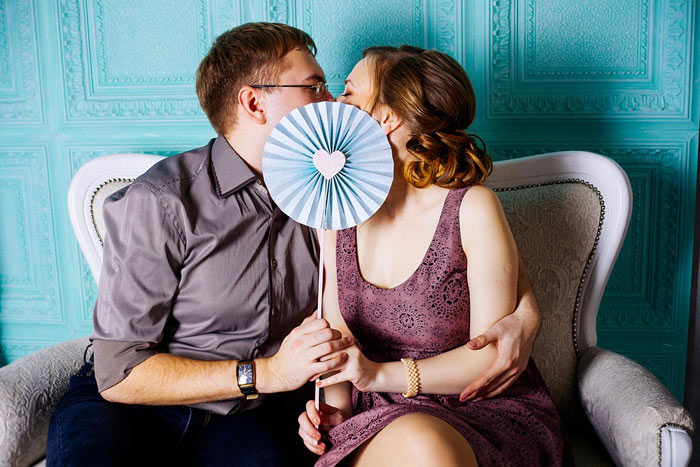 Not necessarily that – tight schedules are no help to romance, like with Rihanna who said to Ellen DeGeneres that she is so busy she can't always text back at once. How could you keep up a proper relationship in this fashion??? Anyway, supposedly she was through with Drake because she found him selfish and too money-minded. And what about Chris Brown, in spite of his nasty clash with Rihanna eight years ago and his unceasing disloyalty to the mother of his child Royalty, model Karrueche Tran, many women find him attractive as hell!
While many celebs prefer to keep their reasons for breakups in the dark, Rob Kardashian, for one, would splash about his difficulties with Blac Chyna on Snapchat… Now they seems to be over, but for how long? More often we know much of the inside dope thanks to the mass media.
Who has had pantsful of problems with their partners? Really, when you come to think of it, there are people and people to choose from… Here are at least 15 of celebs who had – and gave – awful time when in relationship and can be expected to go from one misadventure to another in future.
With Khloe Kardashian it means being on reality TV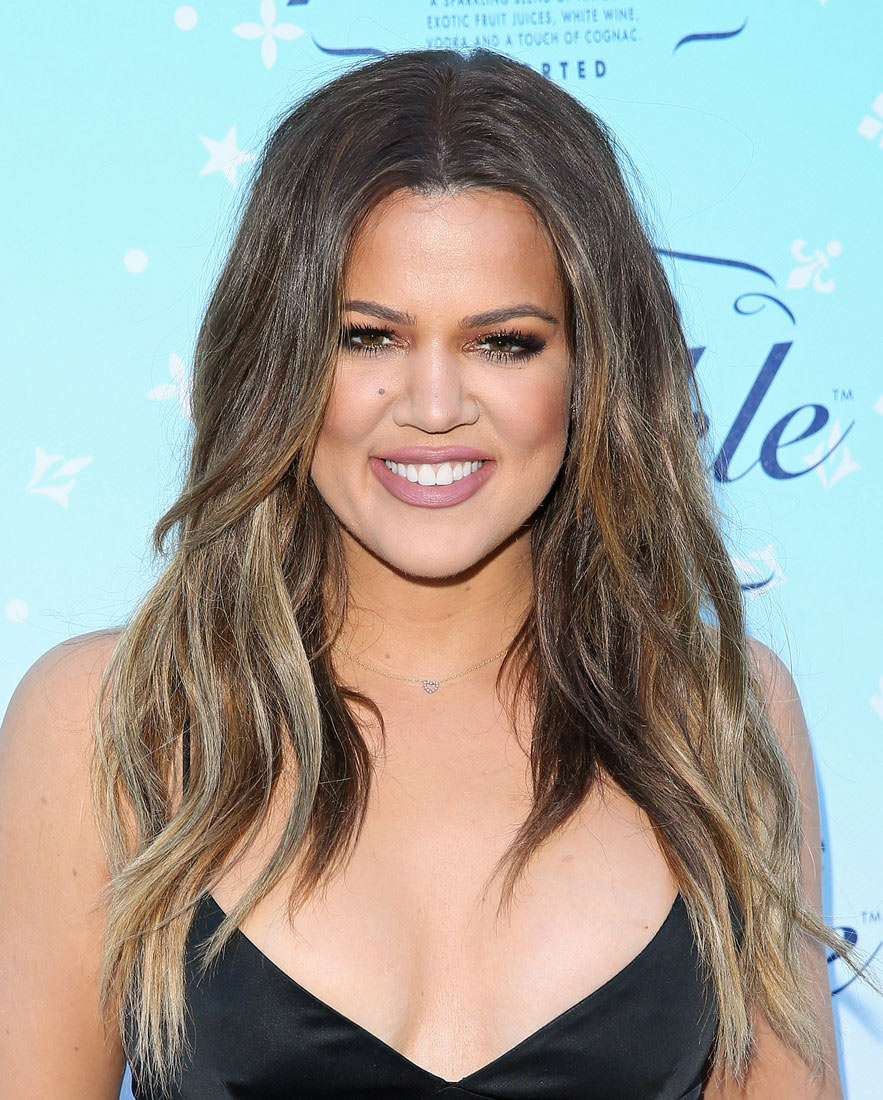 When (some) relationships are brought onto the screen, they die our pretty quickly, you can bring to mind the instances of Jessica Simpson and Nick Lachey or Britney spears and her hubby Kevin. Has Khloe Kardashian given it proper consideration? She knows what happened to Kim and Kris Humphries – it didn't stop her from bringing the whole of her relationship with Lamar Odom on reality TV through their dating to the hasty marriage and then, it was all on Keeping Up with the Kardashians. When French Montana came around, history repeated itself, but the rapper pointed out that the series caused their relationship to wilt, and ended up without due payment for his participation. So, it's either relationship or reality, the two don't mix.
With Mariah Carey it means throwing money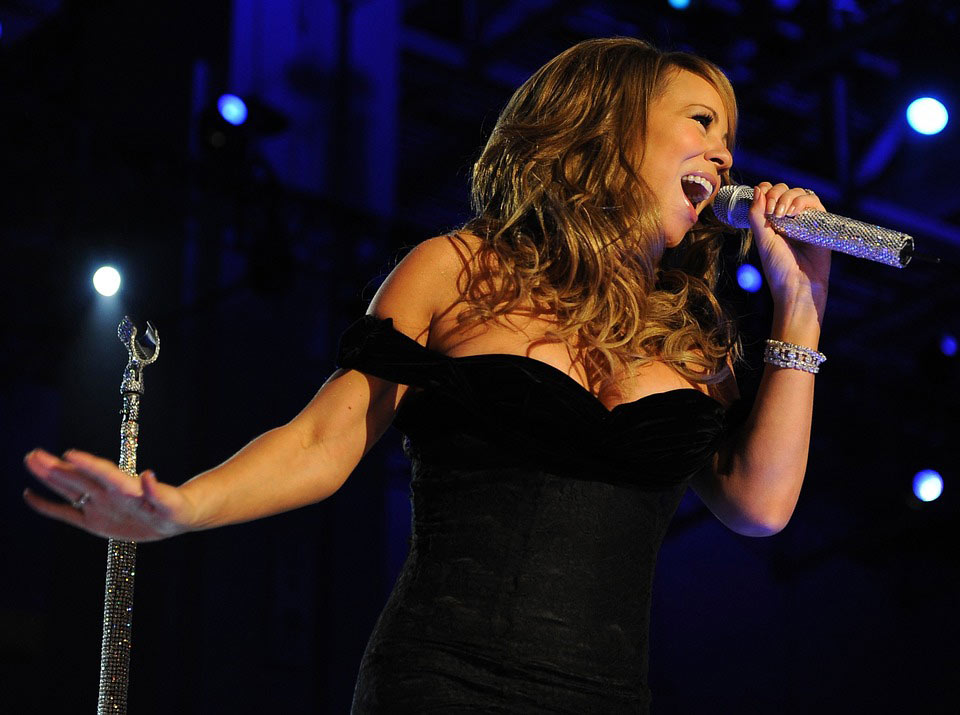 The songstress is well-known for her amazing ability to swill money down the drain (she forks up about $50 thou for her dogs' spa treatment), so her agreement to tie up her life with James Packer, the Australian billionaire and casino tycoon seemed like the best idea for everyone. Yet their relationship never lived past a ten-month period, and it is rumored that their final stormy disagreement in Greece was over money. Sources claimed that as the couple were going all over the world Carey showed such an ability for spending that Packer was flabbergasted beyond comprehension. The stage queen would order exotic flowers in quantities from any place on the Earth and kept a 24/7 makeup team on call for months on end. That's the Carey-esque lifestyle!
With Britney Spears It Seems that Pop is Always in Charge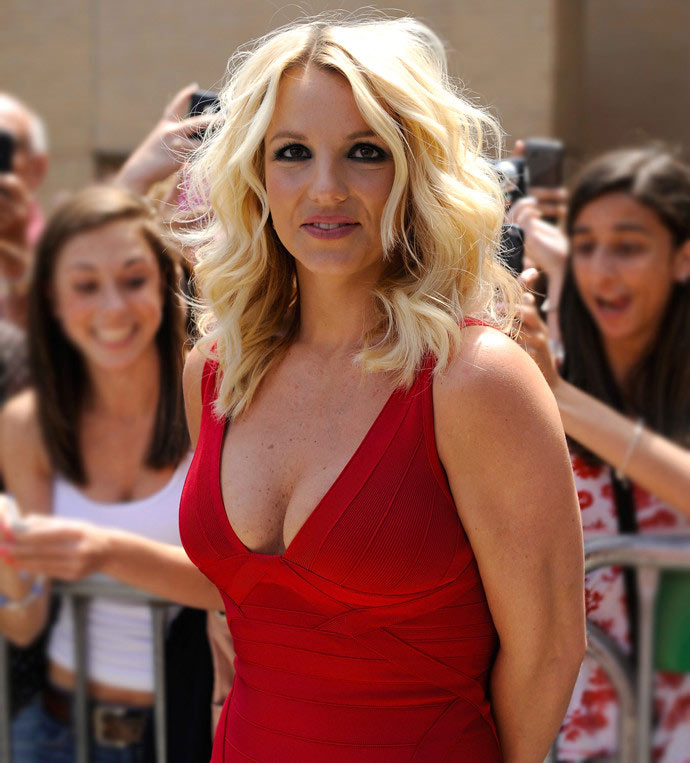 2008 was a bad year for Britney Spears who, as a result of her mental breakdown, was given over to her pop Jamie Spears to act as a warden for she was ruled unable to manage her life. Nor is she able to manage her relationships. After she dropped her manager paparazzi Adnan Ghalib the information leaked out to the effect that Jamie had been the main influence behind every union she ever formed. The story of her breakup with Jason Trawick began to diverge dramatically from the official version of the time when it was reported that Trawick had lost his face because he stated he wasn't eager to have children back then. An edited version read that Trawick, being a co-conservator, refused to be responsible for Britney while she was in a poor nervous state, so Jamie Spears gave out that the two had split. Sources in the know reported that Britney was informed some time after the engagement had been written off at the time when the general public had access to the news.
With Lindsay Lohan It's Endless Bickering
There is a slim chance that something about Lindsay Lohan's life – and relationships – remains hidden from the public eye. What she doesn't spill in her own documentary series we get to know from other sources. And there is much to learn about her latest relationship with the Russian billionaire Egor Tarabasov which ended in a bitter split on Mykonos island, Greece. The Daily Mail had the story from Lohan with many a detail about the worrying relationship when Tarabasov could allegedly force entrance into her home and throttle her. That made her afraid lest he throw acid upon her in that state. Later they made up until the final altercation on Mykonos following Lohan's throwing the boyfriend's cell phone out of the car. What could it end up in but a breakup?
With Rihanna It's All about Her Career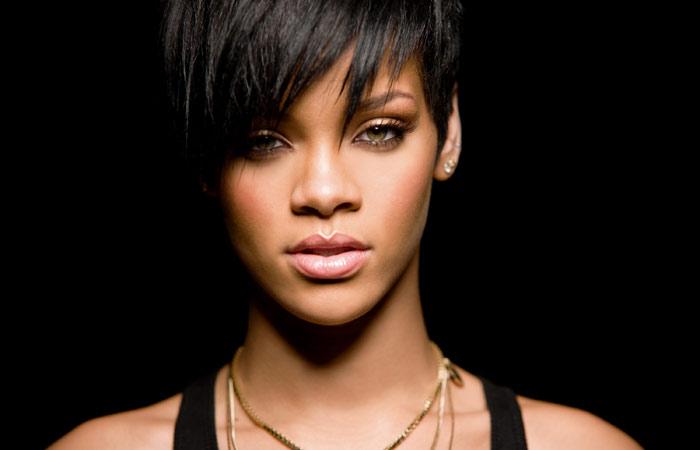 Having parted ways with Chris Brown, Rihanna plunged into working to such an extent that everything else faded into oblivion. Her relationship with Drake, what with the pics of them holding each other's hands and meeting for cozy dinners, got a joint hit single called significantly Work released, but according to Rihanna herself, she is not romantic about the rapper. Travis Scott is another rapper who was thought to be too much in Rihanna's company, surfacing with her in Puma advert and caught together with her by paparazzi, but for the time being it looks as if Rihanna were out for career rather than getting involved in out-of-work relationships seriously.
With Rob Kardashian It's Infidelity Galore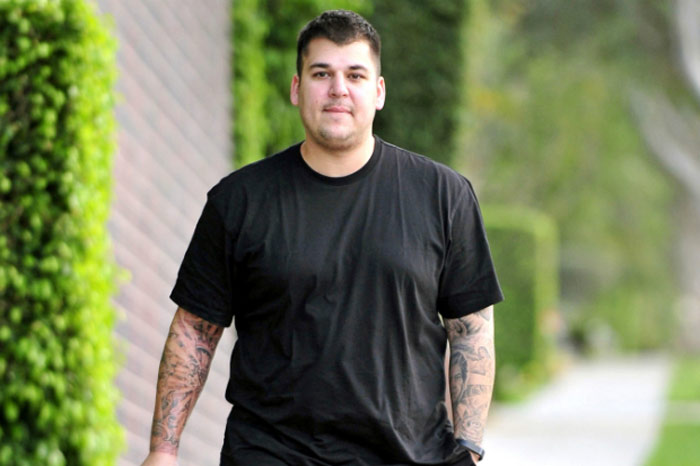 A while ago, when Rob Kardashian broke up with Rita Ora in 2012, he issued now deleted comments on Instagram to the effect that the singer-cum-model had been cheating on him with at least 20 men and intimating that once they separated the number of men in her bed would grow steeply. This year it is Blac Chyna who collects his suspicions – according to Rob's Snapchat messages, Chyna walked out on him just before Christmas. Also it is believed that Chyna's Instagram got attacked by hackers and her messages to friends were published in which she refers to Rob's doubts about her fidelity. Even during her pregnancy Kardashian didn't stop accusing her of being disloyal to him.
With Jennifer Lopez It's High Expectations Every Time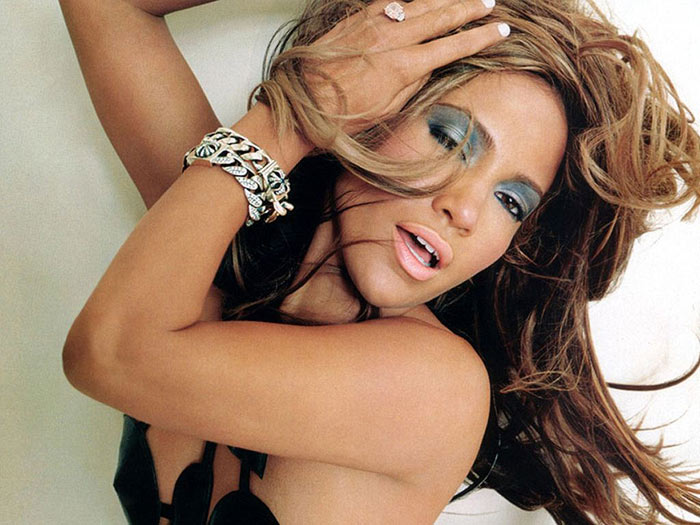 Jennifer Lopez has run through a string of dates including A-listers, hip hop stars, dancers (you remember this one) and the latest, yet to be confirmed, liaison with Drake. All this time questions were raised: why Lopez, with her shapely figure, professional movements and a wardrobe to be envied, is unable to keep men. Coming from Lopez herself, stated in her book True Love, the reason behind it is that the actress gets infatuated easily – and goes on to assume that once a new affair started, it ought to be long, happy and satisfying. She wrote that as passion mounts it is difficult to maintain the touch with reality. So, as a new flame appears, all her hopes and dreams revive and claim for realization… only to be stifled after a while when the flame goes down. Will the next time be the same, or will she learn from her past lessons?
With Leonardo DiCaprio It's Models, Models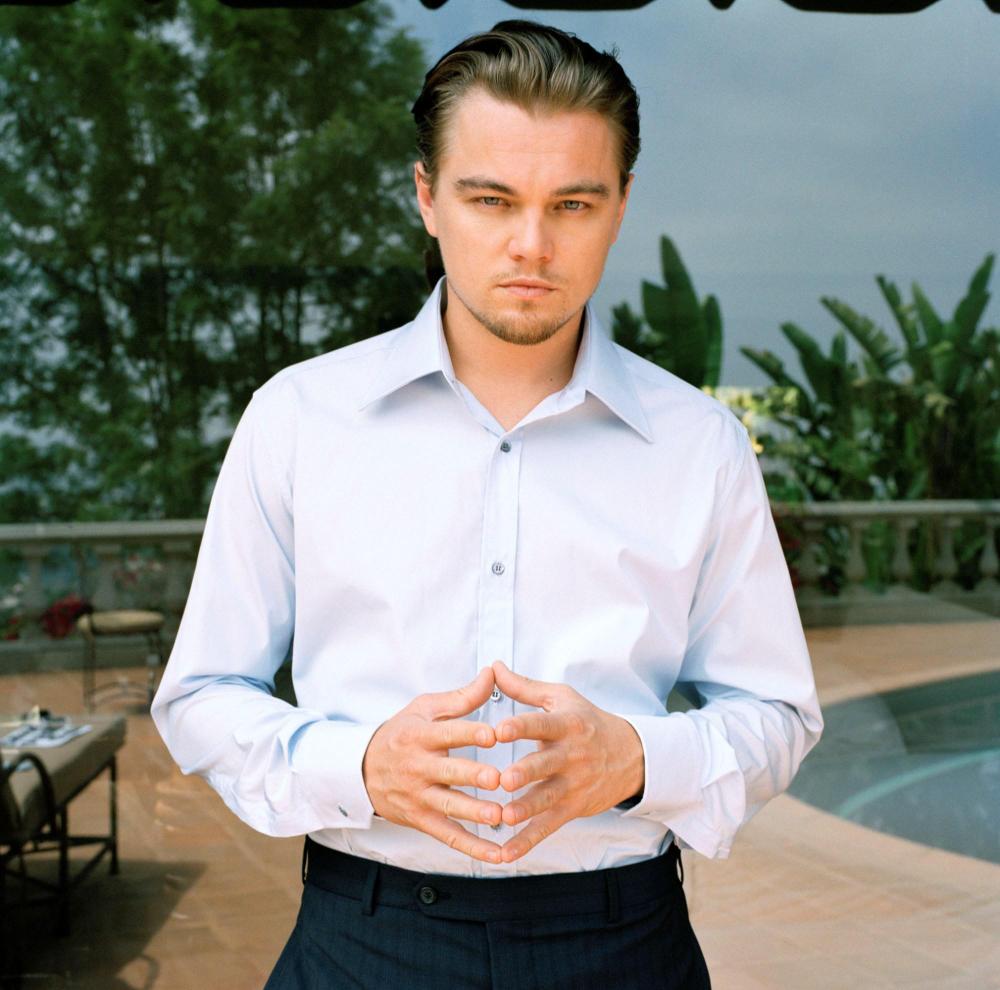 The handsome actor has enjoyed the reputation of a woman chaser with a distinct preference to models ever since the 1990s, when magazines began to stick this label upon him in their articles (like the New York one called "Leo, Prince of the City"). Things haven't changed much since those years, DiCaprio remains one hot bachelor bent on attending model parties. Besides, he always takes his mother in tow to award events, which is believed to be an indication that he is playing around. Having betrayed his passion once dating Rihanna (he couldn't really escape this one), he came swingin' back to models, confirming his latest liaison with Nina Agdal – although the actor claims it's not more than "casual." There's little doubt of it, for this description fits most of his relationships.
With Justin Bieber It Is Being Blasé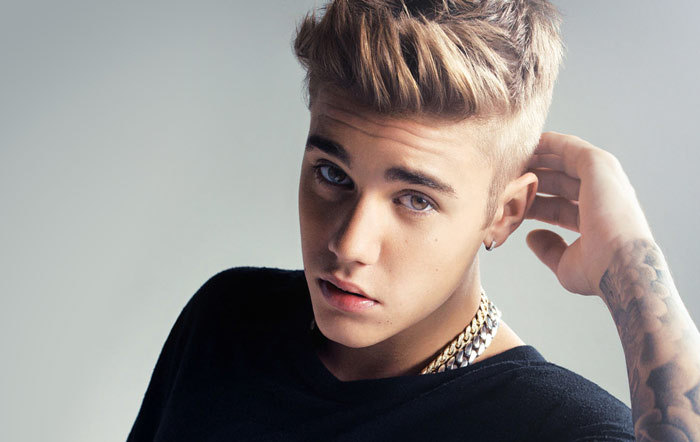 Justin Bieber doesn't seem to care much about neither his girlfriends nor his loyal followers. A perfect instance of his outbreaks was his memorable threat to vanish from Instagram amidst the clamor of supporting fans who are always craving for another selfie. No, the singer can't be regarded as a shining boyfriend. His affair with Selena Gomez is noted for two years' history of breaking up and going back over and over again, the latest Instagram quarrel breaking out because of his photos with his then girlfriend Sofia Richie. Richie faded into the past because the Canadian star gives out that he is not interested in a serious relationship. Bieber's band, according to Gomez, are also all for spending time in strip clubs rather than go on dates and court girls.
With Selena Gomez It's Three Are Better than Two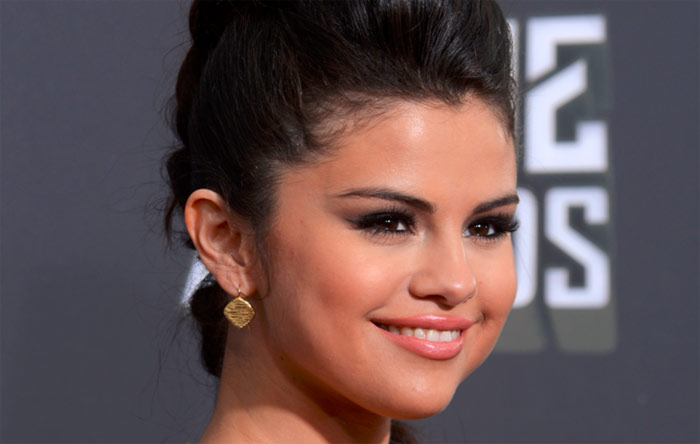 Selena Gomez is best remembered as J-Biebs' on-and-off girlfriend, but actually her love life is more varied. Somehow she contrives to push herself into love triangles – like she did with her old friend. She had a cozy time with Orlando Bloom up in Las Vegas when he was officially dating Katy Perry. No wonder Perry was nettled over it and used her Twitter page to have it out with Gomez. Then there was the episode when Bieber and Bloom had a rowdy altercation because (as is believed) Gomez began to flirt with Bloom to get back at her pop-star boyfriend who seemed smitten by the actor's divorced wife Miranda Kerr. Gomez once said she was unwilling to trust anybody, and maybe she's got a good reason not to!
With Chris Brown It's Always Other Women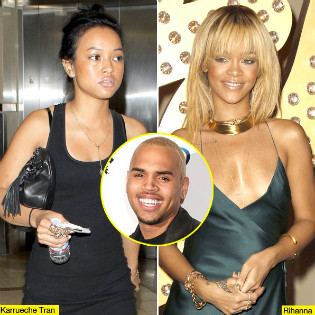 Chris Brown and Karrueche Tran got together in 2011, and a year has hardly gone by before the model got wise to Brown's continuing hot relationship with his ex Rihanna – their photos from a Los Angeles Lakers game leaked on the Internet. What's more, Brown didn't think twice about admitting via Tweeter that he had been unfaithful to Tran. Finally he and Rihanna parted, and the R&B star could have had it nice and cozy with his girlfriend… But no, after a while it came out that Brown was the father of model Nia Amey's child. That was the last drop for Karrueche who tweeted confirming the baby issue and wishing Chris "and his family" good luck while she was moving on with her life.
With Vanessa Hudgens It's Unsurmountable Jealousy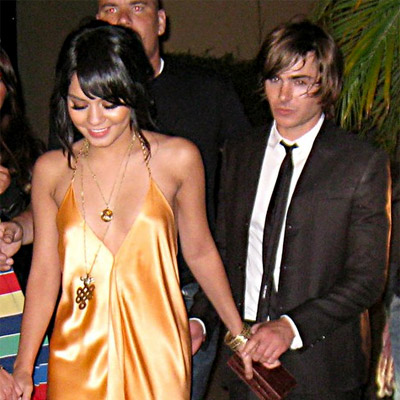 Did Vanessa Hudgens expect such a reaction when she hooked up with Zac Efron? An outburst from fans, anger, spite, resentment for her having grabbed everybody's sex symbol! Dating a popular cutie boy was always a difficult job, twice as much if one's a person of a kind of Vanessa Hudgens who was eager to change her name to Efron but was bitterly jealous of the actor's fans (as she confessed for all to hear). So the breakup was imminent, and when she was asked to comment on their parting, the actress blamed it on the High School Musical star's unbearable popularity. As she put it, Efron was incessantly chased by female fans which made Hudgens burn with jealousy. Were there any grounds to believe that Efron had succumbed to the temptation is not clear, but anyway, the lady's nerves were on edge whenever there were other females around, she was growing controlling and capable of nasty outbursts towards his fans. It couldn't have lasted long.
With Nicki Minaj It's Famous Guys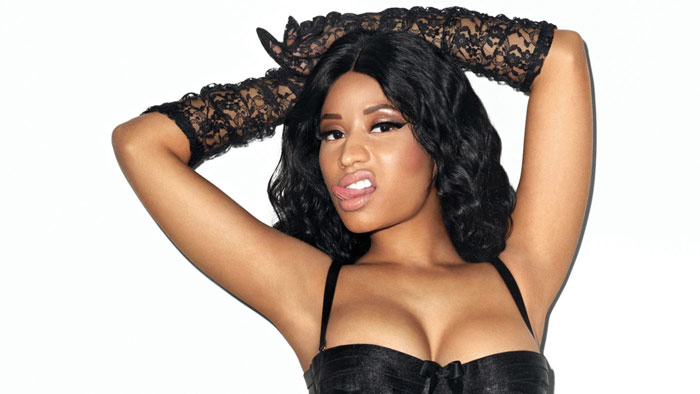 Nicky Minaj will never consider someone who is not famous – as she stated lately on Instagram where she also made known that it's all over between her and latest date rapper Meek Mill. Back in her early days onstage Minaj had an affair with Safaree Samuels, a rapper and producer who couldn't compare with her in terms of fame. Then, as her popularity began to mount, their relationship weakened noticeably. In Safaree's opinion, Minaj decided to drop him for two reasons: first, because he had no more songs for her, second, she set her sights on Drake or on some other popular rapper who could add to her reputation. It sounds like so much envy, yet about a month afterwards came the news that Minaj and Meek Mill were a couple. They worked in a close union, giving joint performances, turning up for interviews for mags together and posted a lot of selfies… Until this liaison also dissolved.
With Taylor Swift It's Subjects for New Songs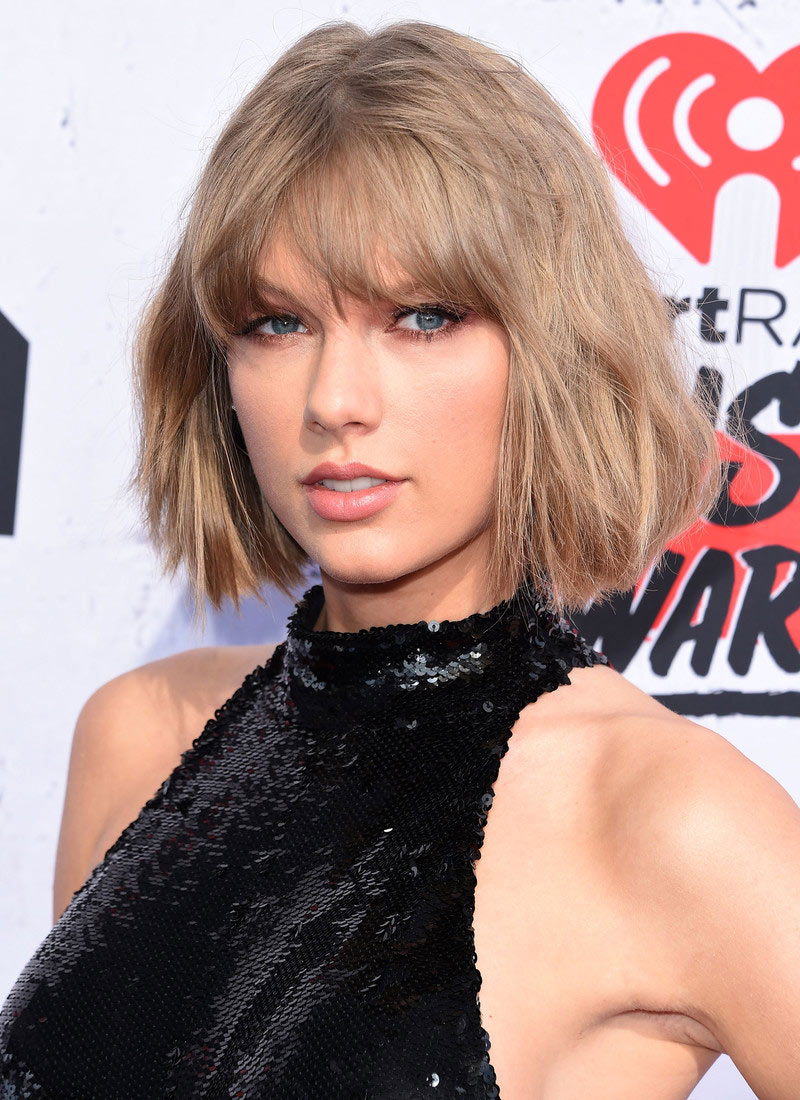 There may be a surprise or two for Tom Hiddleston after he parted ways with Taylor Swift – for the seamy side of their relationship may soon be reflected in Swift's next hit! The songwriter already employed her past relationships as subject matter for her songs, crowning it with the noisy breakup with Calvin Harris which showed the stage diva in true colors. As soon as the musicians fell apart, Swift's rep disclosed that Harris' popular single This Is What You Came For was actually written by Swift. Harris wasn't the one to overlook her contribution to his songs, he gave her credit where it was due, but at the time she preferred to use a pseudonym. So the later revelations were intended (Harris is sure) to undermine his image – as she is wont to do with her exes. He then shared that Swift wasn't touring at the moment.
With Drake It's His Own Handsome Self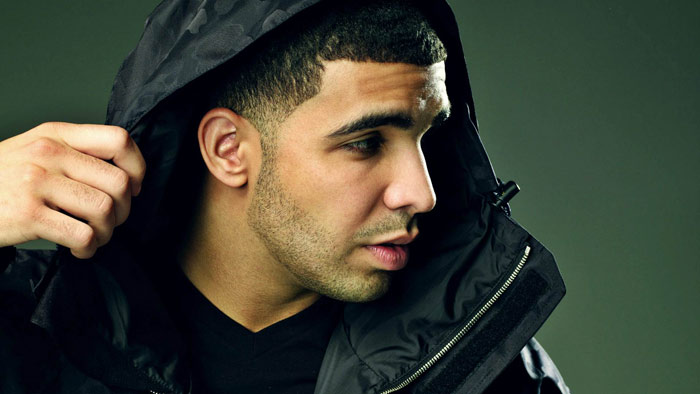 The whole of Drake's rap career, from the beginning when he was appreciated for his looks to the time when he gained popularity with the public and critics alike, was marked by his lethal attraction. The list of his conquests includes models, singers and actresses, with names like Rihanna, Zoe Kravitz, Hailey Baldwin, Serena Williams – and the latest is who else but Jennifer Lopez! Yet, as one of his ex-girlfriends shared, while Drizzy can draw women, he can't keep them – he is not half so interested in them like he is in himself. Cyn Santana, Drake's girlfriend before his Rihanna period, shared her impressions with the media telling that most of their time together the rapper gazed at himself in the mirror, and was altogether a self-centered person bent on giving pleasure to herself and no-one else. Is Lopez to expect the same kind of attention?