Silk flowers, especially high-quality silk flowers make the perfect gift or the perfect accessory for many occasions. If you are looking for a superb gift that shows you care or if you want to accessorize or decorate an event here are some times where silk flowers work wonders.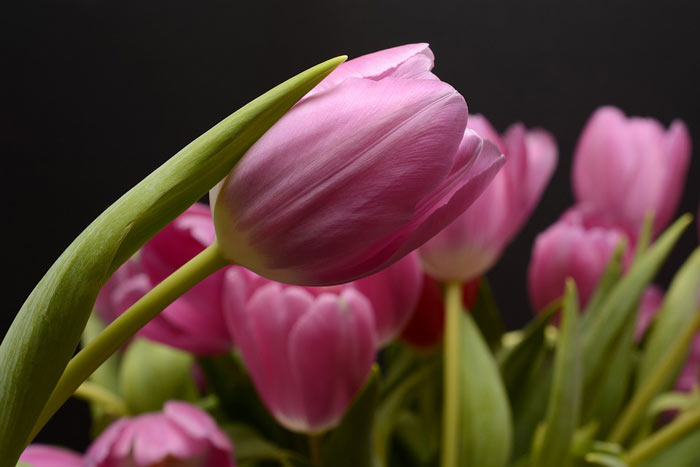 Birthday Gifts
Many ladies and girls love to receive flowers on their birthday but fresh flowers have a habit of wilting and dying within a week or so of the special day. Silk flowers as a birthday gift allow you to send the joy of the flowers knowing the blooms will remain fresh for years to come. Silk flower arrangements show just a little bit more thought than fresh flowers and they will become a cherished item for sure.
Mother's Day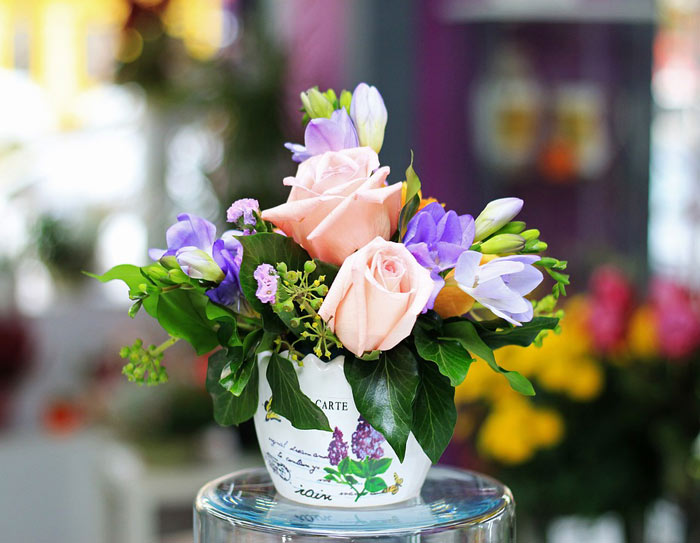 Mother's Day is one of the big days of the year for florists everywhere. Fresh flowers are lovely for a mother but an arrangement of silk orchids or silk roses makes a superb statement and really shows you care. For Mum, fresh flowers may seem amazing but she is worth much more than something that will only last a week or so. A floral arrangement from Demmerys will show you care and will become a treasured piece of décor in her home for many years to come.
Easter
Easter is traditionally a time where chocolate is given but chocolate is fattening. Giving silk flowers as a special Easter gift is a wonderful and truly surprising gift to give. Lifelike flowers really do put a smile on a person's face and the flowers can soon become a regular feature in the home every Easter for many years to come. In addition, for someone who is on a diet, you are doing them a huge favor and they will love you for it.
New Job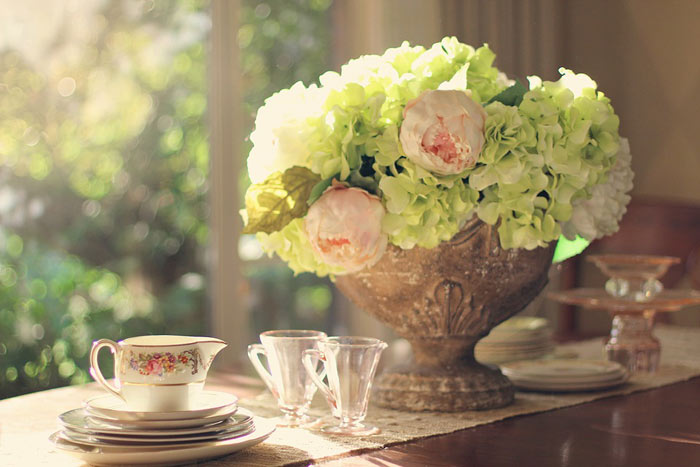 Giving silk flowers to someone starting a new job is special. Don't go overboard but a small silk flower arrangement that can find a home on a desk is a simple and heart-warming gift that anyone will appreciate. This is one of the most thoughtful gifts to ever give and Demmerys have the perfect choice of flowers to give.
New Home
Giving an arrangement of silk flowers to anyone moving into a new home is a thoughtful and often welcome gift that will be surprisingly well appreciated. High-quality floral décor is perfect for any home and makes the perfect housewarming gift and is certainly one that will be used to its full glory.
Just Because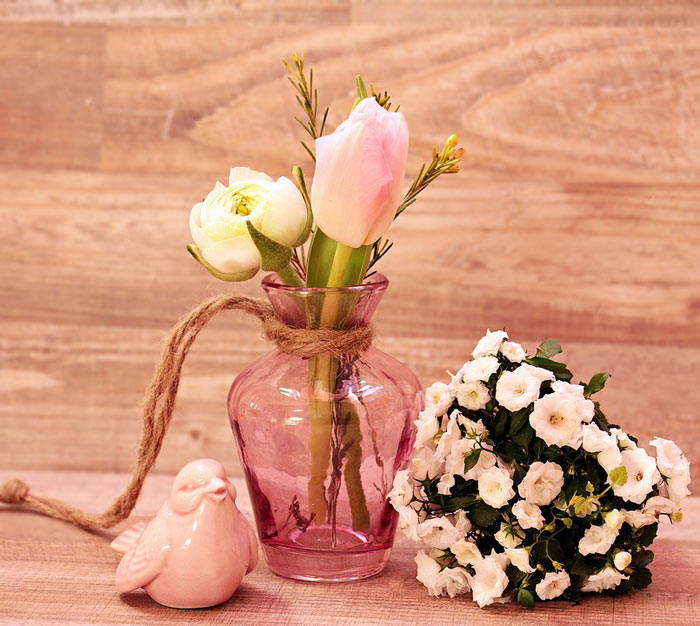 Sometimes there never has to be a reason to give silk flowers as a gift. Giving a silk floral decoration or a perfectly made silk orchid makes for the ideal random act of kindness and is surely something that will never be forgotten. The high-quality silk flowers and floral décor from Demmerys really will show you care for absolutely no reason at all.