The boys in the band have always been objects of desire. These proud stage-strutters, guitar wielders, hoarse deliverers of undying lyrics possess some magic that is irresistible. And if the frontman is downright cute, there's nothing to do but admit that we've sold heart and soul. It's always a pleasure to run through the list of the hottest musicians who hold audiences spellbound and set hearts racing every time we see them!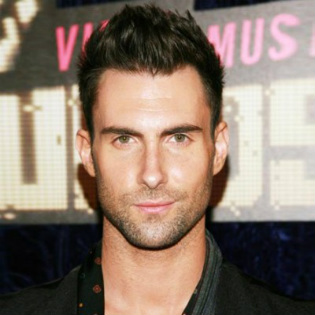 10.Brendon Urie
#10 – or maybe higher? – is 25-year-old Brendon Urie, frontman of Panic! At the Disco. They had their day back in 2005, but they are still around with the latest single The Ballad of Mona Lisa, and Urie as charming as ever.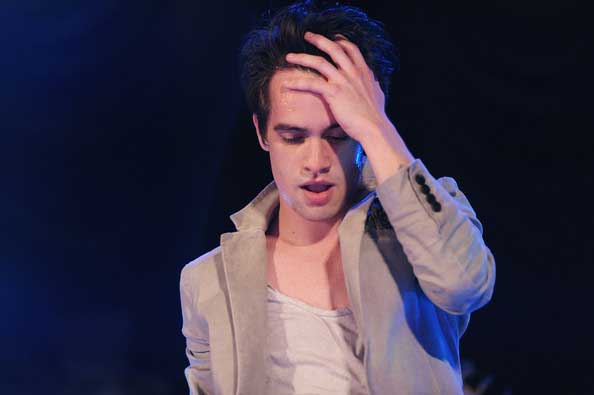 9. Mark Hoppus
There just ought to be a clownish funny fellow on the list, and who better than a punk? Here's Blink-182's singer and bassist Mark Hoppus. In spite of his mellow age, 40, he manages to look – and behave – like a little kid at times. He has also been snatched in 2000, with a son in the family. He can be seen on stage now that Blink-182 are back together and on the road. And probably he knows that we want to be further amused by his tricks!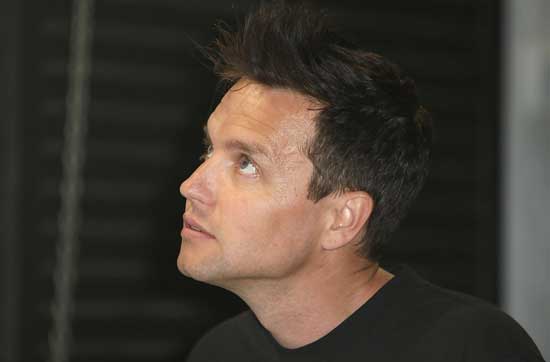 8. Alex Turner
Alex Turner is young, 26, and adorable like there is no other. He is The Arctic Monkeys' man, and you may remember the band from the Olympic opening ceremony. The British singer is incredible both in love songs and drive rockers. It remains only to decide whether he looks better with a mane of hair or in a shortcut version.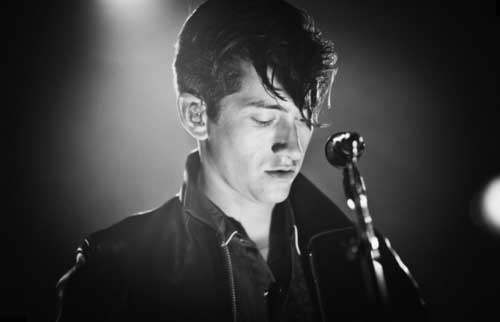 7. Brandon Flowers
Brandon Flowers of The Killers looks so young and eminently eatable, but no go here, by 31 he has been 8 years in wedlock with three children, everything happy and nice. Still, he catches and holds women's eyes…
6. Kurt Cobain
Nirvana seems to be a great band with the unforgettable Kurt Cobain who has gone to the other side, but his reputation as a hot frontman is still lingering on. Cobain committed suicide at 27 having established himself as Nirvana's singer, guitarist and author of songs, and is now one of rock legends. He is worthy to take place on this list!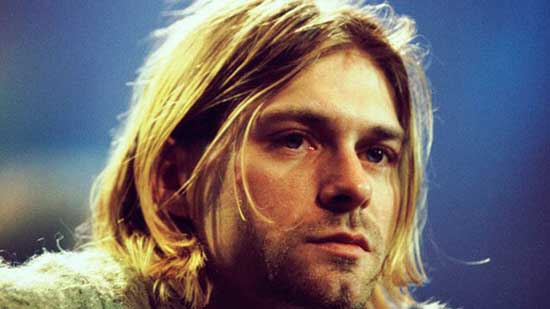 5. Dave Grohl
Dave Grohl, ex-Nirvana and now of the Foo Fighters, is 43, which sounds quite old! But he's one great rock musician, incomparably cool and can perform for hours, like one of his concerts that lasted for 3 hours! Whatever the age, Grohl is still very much in the picture!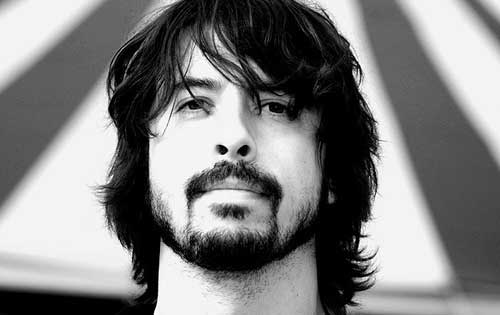 4. Julian Casablancas
At 34 The Strokes' frontman Julian Casablancas comes across like the perfect cool man, recognizable in his invariable leather jackets and sunglasses. His look is something not easily forgettable. Now that The Strokes are out of hiatus, get ready for another feel of Casablancas' peculiar charm.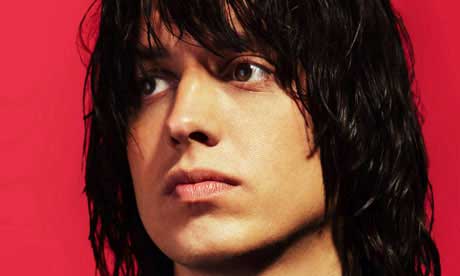 3. Adam Levine
#3 comes 33-year-old Adam Levine, Maroon 5's guitarist and lead singer who takes time away to judge on The Voice. This fall Levine also joins the cast of the American Horror Story Season 2, don't we look forward to seeing him in it? Levine is the ambivalent kind of guy who flourishes his bad side now and again, but there's an undercurrent of sweetness in him.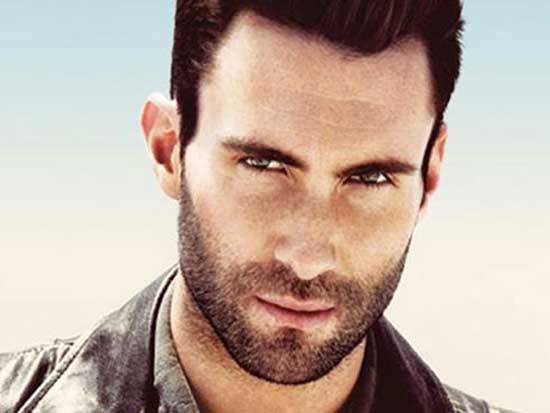 2. Brandon Boyd
Brandon Boyd, Incubus's voice, is really more than just a voice. There's heaps of romantic charm about the singer, 36, who cuts a marvelous poetic figure. Brandon is an author and a visual artist in addition, and simply a lovable chap!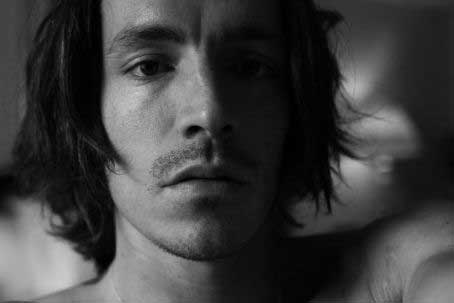 1. Jared Leto
#1 – maybe you'll agree that it's not very arguably – will be 30 Seconds to Mars' very own Jared Leto. The guy is 40 years old but what you see looks at least 10 years younger! Equally great are his recordings and films, for he is known as the star of Requiem for a Dream, Fight Club, Mr. Nobody and others, and nobody appreciates him more than Hollywood top beauty Scarlett Johansson. His other credits include raising money for charities like the Haiti earthquake relief. Isn't that awesome for one guy?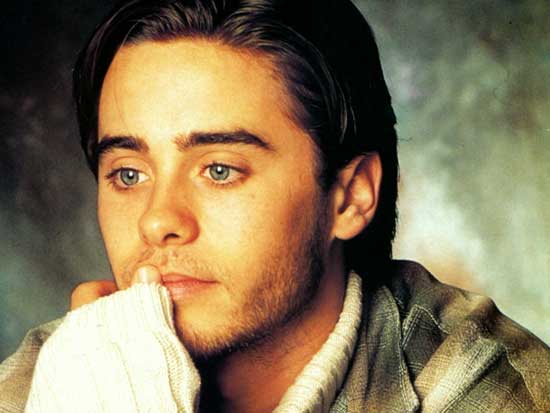 Do you think there is someone missing from the list? Or have we got it perfect? Well, anyway, good rocking everybody!