For many people driving is a taken-for-granted ability, something that they believe everyone does naturally and frequently. You hop into the car, switch on the ignition and step on the gas without thinking. And yet – when we stop and consider – there must be quite a number of people who can't drive. Know what? Some of the household names are in that off-the-road category too!
It's funny that we never know such things about people who are in the limelight. It's especially titillating for those who are unable to drive themselves – they may enjoy sharing the disability with those whose fans they are. Drivers will also be interested to know, if for other reasons. So, here's a list of stars who bypassed driving or are known for their poor performance at the steering wheel.
Ansel Elgort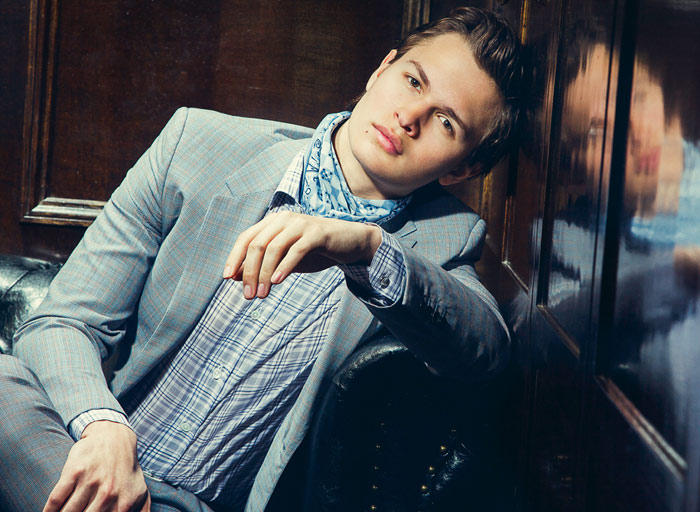 For some reason Elgort came round to driving only when commencing work on The Fault in Our Stars. Whatever his prowess as an actor, everybody agrees that he failed miserably as a driver.
Bella Thorne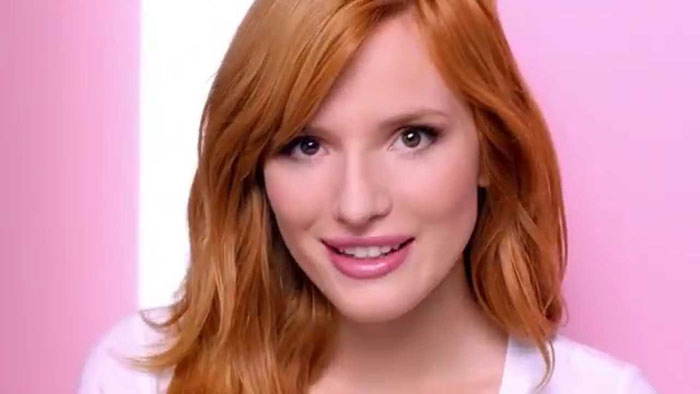 Thorne was heard to admit to being scared of driving – consequently, she has no intention to take it up.
Daniel Radcliffe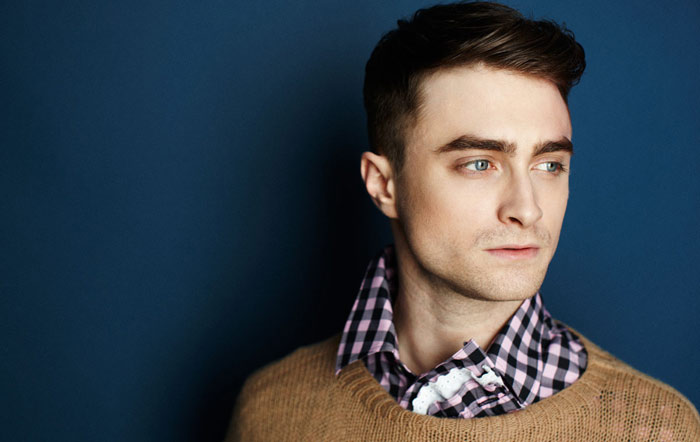 During his first 25 years, Radcliffe never owned a license, and it doesn't look like he's getting one soon.
Carey Mulligan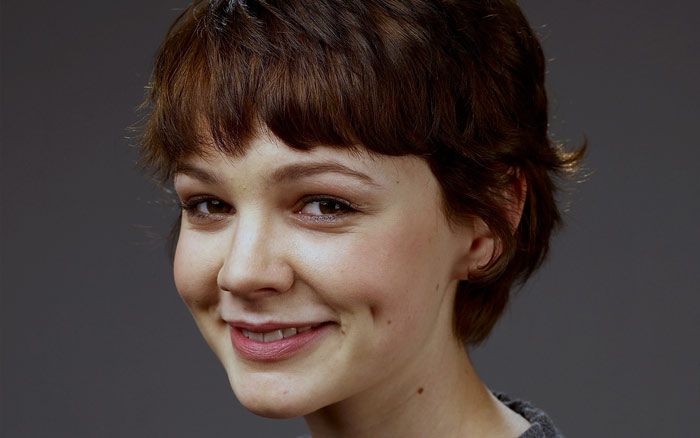 Mulligan is another actress who learned to drive only for her work (in Never Let Me Go), but she is so afraid of crashing that she won't drive outside the set.
Ed Sheeran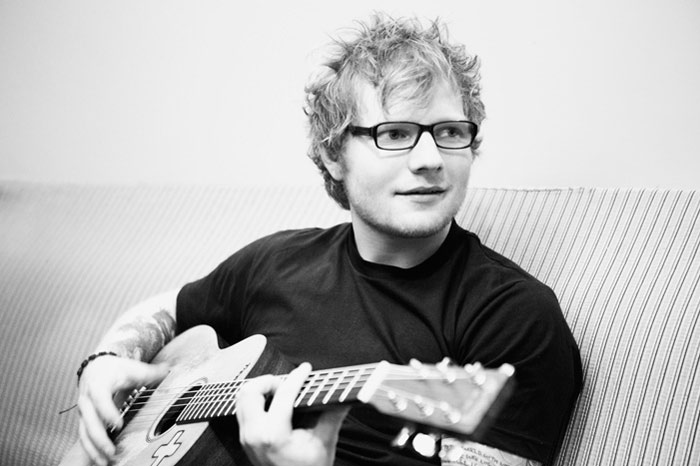 He is the one that intends to learn driving, but so far there has always been something to prevent him from getting down to the task.
Lorde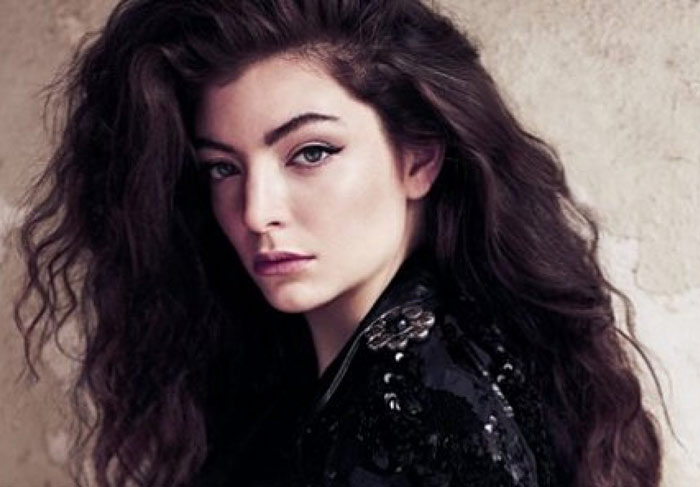 Lorde's Royals video is reported to have arisen to some extent from her and her friends' exasperation over their inability to drive or party.
Robert Pattinson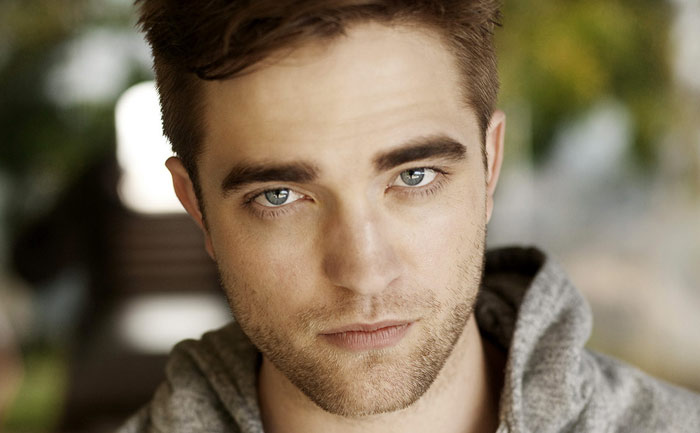 R-Patt owned up to his car-contolling ineptitude. Driving is not one of his fortes.
Perrie Edwards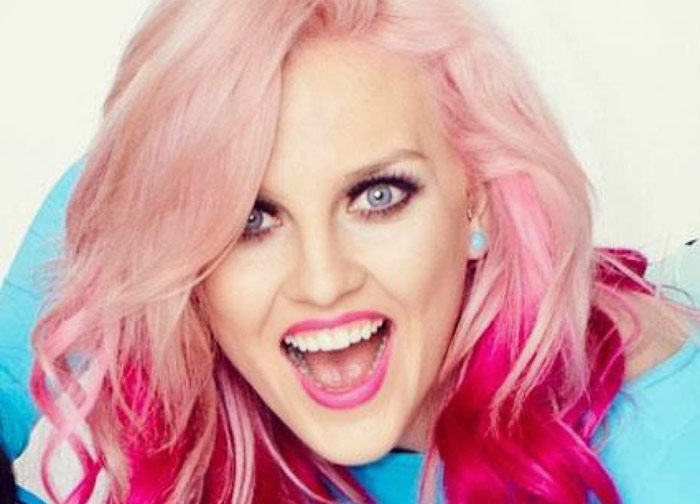 Edwards is perfectly happy for her fiancé Zayn Malik to shoulder the responsibility of driving her places – she's not going to do it herself.
Zayn Malik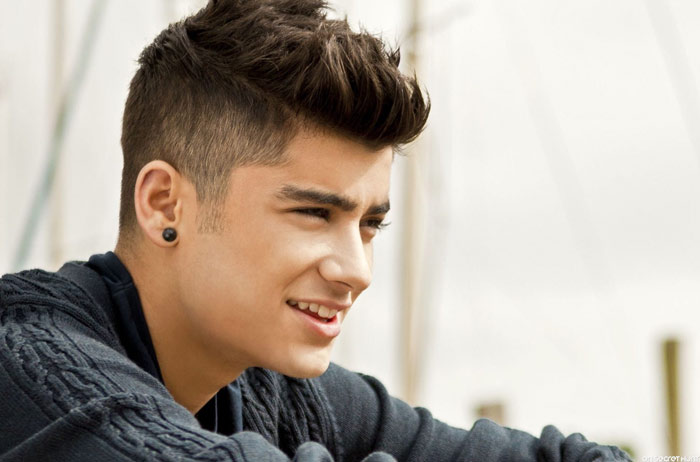 The problem is, Malik himself hasn't learned to drive yet! According to him, he's been waiting for Perrie Edwards to come into his life and expect him to become her personal chauffer.
Zendaya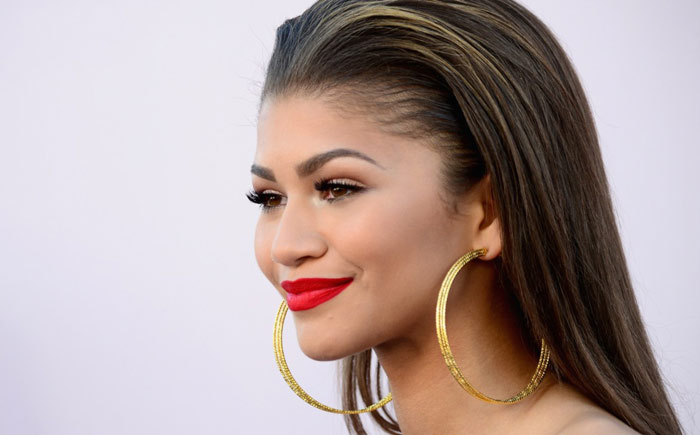 Not now but ready to, Zendaya gives out she will surely learn driving some day to drive over and get a McFlurry when she feels like one as well as realize some other of her wishes.