When fashion is raging high, more and more people are apt to employ rather more radical measures to stand out of the crowd. They resort to alternative fashion and make piercings or dye their hair. If you are willing to go a bit further, you can always do things to your ears like make them pointed – or stretch them.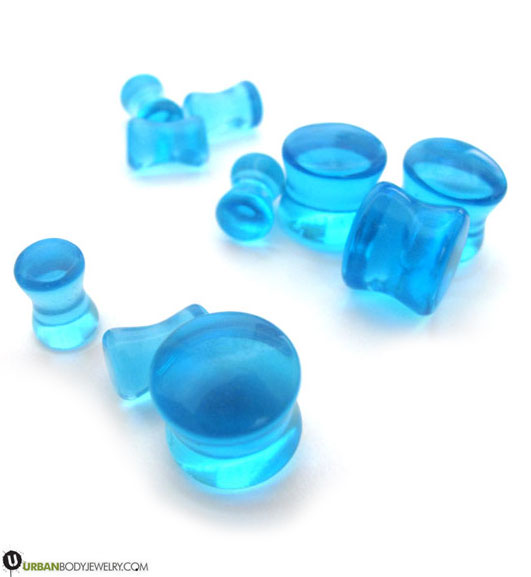 Once you have decided on stretching, the thing is to approach a pro and not just stop by any shop you happen to pass by. Better still, get information online on sites like urbanbodyjewelry.com and view the whole incredible range of ear stretching kits of all sizes from 16G to 2 inches. Ear plugs, gauges and tapers are offered in such qualities that you will easily get lost – take care, they exude a kind of charm and are addictive! By the way, a lot of stuff goes at low prices, and the online store provides worldwide shipping. Incidentally, not only ears are attended to – there are piercing rings for every part of the body: lip rings, nose rings, tongue rings and even belly button rings.
Just consider what we settled for as outstanding pieces – like Pool Blue Glass Plugs, eye-catching exotic blue in color, double flares, sizes ranging from 8G to 1 inch, the sum of $14.99 does not come near expressing their beauty.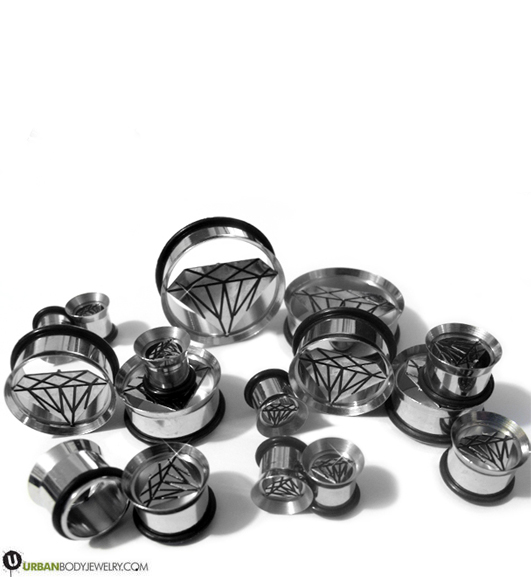 Another piece of the same price is Diamond Steel Ear Tunnels, or diamond plugs with a laser cut diamond logo! They are single flares and go with 2 "O" rings included, from 2G up to 1 inch in size.
While you are making up your mind about whether your partner and people around you will really admire your freshly stretched ears, you will have hundreds of articles of various body jewelry to see, so browsing fun is guaranteed for all.