Margaret Chan, Director-General of the World Health Organization said in a recent speech that bacteria had become too resistant to common antibiotics, and this could lead to "the end of modern medicine".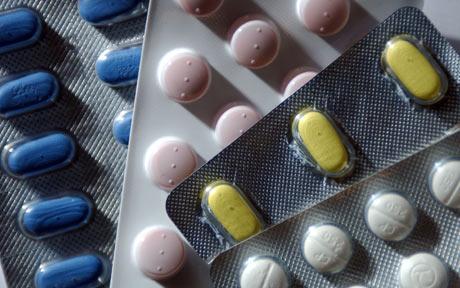 Chan stressed that the world was entering a crisis of antibiotics, which could make the most basic medical manipulation ineffective. Thus, any scratch in the near future could be potentially fatal, not to mention the fact that drug-resistance would complicate the treatment of serious diseases such as tuberculosis, malaria, bacterial infections, and HIV/AIDS. The head of the WHO also said that the drugs that would come to replace the already ineffective "first line" antibiotics would become more expensive, and the time of treatment would increase. According to Chan, the mortality of the patients, resistant to antibiotics, could increase by 50%. In her speech, she also accused the medical professionals of misusing antibiotics, prescribing them even when they are not needed.
WHO urged the governments around the world to support the study of antibiotic resistance.