The number of middle-aged women, suffering from the unpleasant consequences of regular wearing shoes with high heels, has doubled over the last 10 years. It is spoken about Morton's neuroma – a common disease that manifests itself in the thickening of the foot nerve and is accompanied by pain.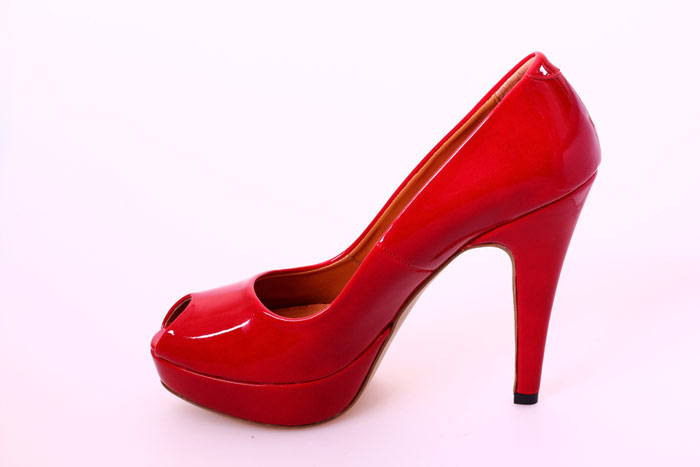 British researchers have calculated that in 2004 the number of cases of Morton's neuroma among women aged 40 to 69 years increased by 115%. Women face with this disorder 10 times more often than men, which is caused by years of wearing high heel shoes.
Morton's neuroma is a common problem that affects the nerve between the toes. The fibrous tissue develops around this nerve, which causes pain as a result of compression. The victims of Morton's neuroma complain of the feeling that resembles walking barefoot on the razor's edge. According to the researcher and orthopedic doctor, Dr. Andrew Craig of the British Bradford Teaching Hospitals, who examined 40 victims of Morton's Neuroma, and claimed that more than a half of them were in need of surgery.
According to Dr. Craig, it is a well-known, but quite poorly understood phenomenon in science, the solution of which is carried out on several levels. We got to know that Morton's neuroma most often affects middle-aged women, who have long been wearing shoes with high heels. In the future, they will have to pay for the desire to look elegant and stylish.
Other methods of treating neuroma imply the use of special insoles and steroid injections. Sometimes the surgeon has to completely remove the damaged nerve during the surgery, which deprives the patients of the sensitive area between the toes.