Perception of sleep changes during the life of a person. There is an opinion in society that older people constantly complain of insomnia. The U.S. researchers have decided to understand how people of different ages treat sleep.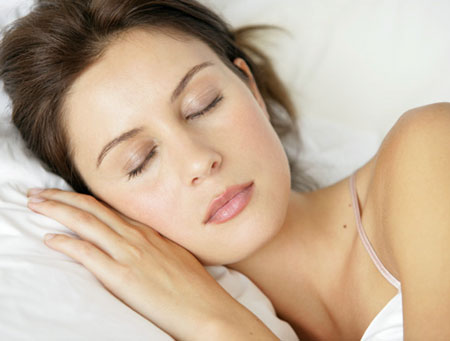 In a telephone survey, conducted by the specialists from the Center for Sleep and Circadian Neurobiology, University of Pennsylvania, 155,877 Americans of different sex, age and ethnicity were asked about their perception of sleep and the general feeling of daytime fatigue. Randomly selected respondents also had to answer the questions about their mood, health, education, and income levels.
According to the study, published in the Sleep Journal, the least amount of sleep complaints come from elderly people.
Despite the fact that ill health and depression worsen the quality of sleep, the subjective perception of sleep changes with age. It means that the 80-year-old person sleeps worse, but his/her perception of sleep is better, as the scientists conclude.
Changing the perception of sleep for the better occurs throughout life, but middle-aged people are the exception. The increased level of anxiety and fatigue is observed among men aged 54 to 59 years and women aged 40 to 59 years.
One of the researchers, Dr. Michael Grandner, says that the obtained results force us to reconsider what we know about sleep in older people – men and women. Even if the sleep of older Americans is really worse than that of the youth, the perception of sleep improves with age.