This is not science fiction, but a quite possible novelty that expects women already in 2018.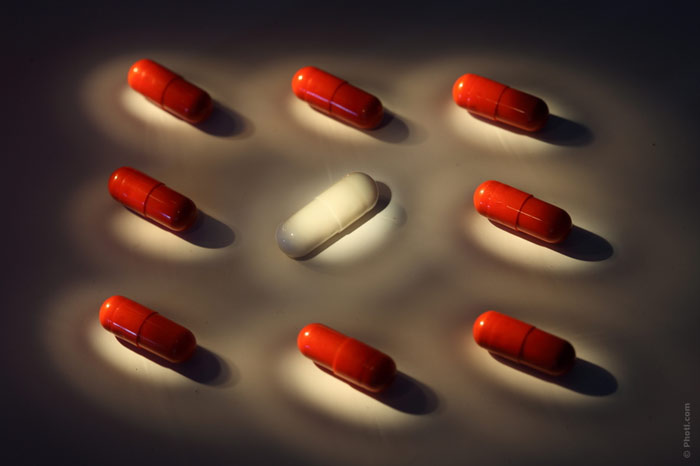 American charitable company, Gates Foundation (founded by Bill and Melinda Gates), is currently working on an unprecedented innovation in the field of birth control. Forget about usual hormonal pills that must be taken every day. Soon everything will change.
Gates Foundation will create smart capsules, the effect of which will last 16 years. You will be able to manage them using a wireless signal.
The testing of the innovative capsule begins in 2015, and it is assumed that the new product will appear on sale in 2018.
However, there is one disadvantage: medical devices with remote control are exposed to hacking. Therefore, it can create problems.
Do you wonder where the figure "16" has come from? Certainly, it is not accidental. Perhaps that is for how long American women prefer not to think about having a baby after the start of sexual life.