The scientists from the University of Connecticut accuse the director of Cardiovascular Research Center in Farmington of having falsified the data about the benefits of red wine.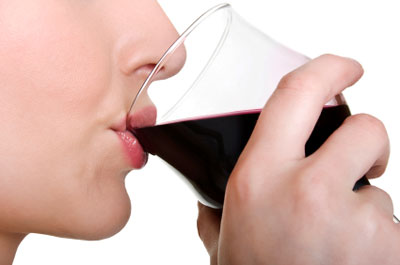 Dipak K. Das, PhD, is also known for his works promoting resveratrol, a compound contained in red wine and sold everywhere as a dietary supplement. It is believed that this is a real cure for cancer, obesity, diabetes and aging. The studies, associated with it, are funded by the U.S. National Institutes of Health; the properties of the compound are studied in dozens of laboratories in America, and huge money is spent on the research. The audit found that Das had changed the research data (145 cases in general), which allowed him to convince everyone of the benefits of resveratrol.
No matter how trivial it may sound, the investigation started because of an anonymous woman and still goes on. All the grants given to Das are frozen (totaling more than 890,000 dollars), and his native institution has already initiated the process of his dismissal. The doctor himself has not commented on the incident.