We all love comfort. But the period that many women have every month can hardly be called comfortable and pleasant. It is totally unlike what the advertising of hygiene products tells us. And yet, it is possible to make period a little more comfortable. The creators of special underwear for critical days invite women to try the novelty and say it is much more comfortable than tampons and more reliable than pads.
The period is an integral part of all women's life, and it has to be experienced regularly. However, the arsenal of means of comfortable coexistence with it does not seem diverse. Apparently, nothing cooler than pads and tampons has been designed yet. Still, from time to time, new ideas appear. Special period-proof Padkix underwear is a fine illustration to this statement.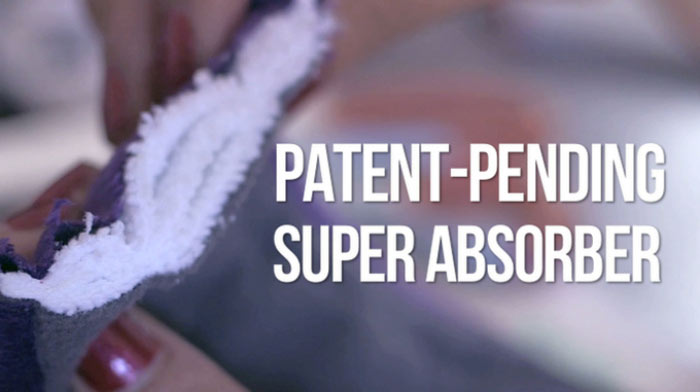 Padkix panties were designed by women and for women. Their main message resembles a typical advertising of pads and says life should not stop during the period days. This special underwear has been designed to relieve women of the aforementioned hygiene products. Padkix underwear absorbs any secretions in a split second, remaining dry and comfortable. So it is much better than any pads.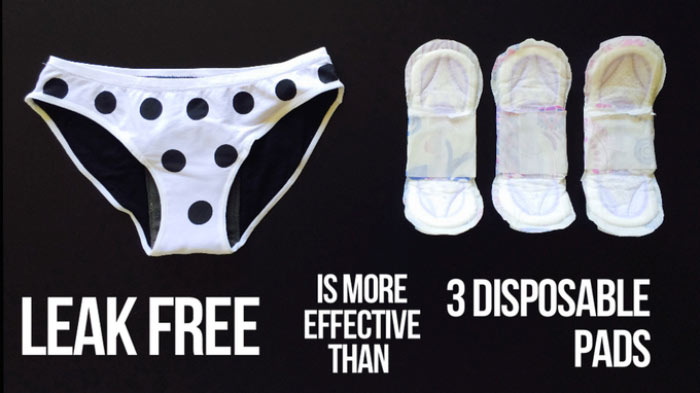 The secret lies in a special layer of the absorbent material which captures the liquid and immediately binds it. The creators from Padkix Design Lab keep the name of the mysterious absorbent secret. But they claim that one pair of panties exceeds three night pads in their properties and water-retaining capacity.
No more rustling, sliding and no obsession with possible smears. Unlike pads, Padkix promises real freedom of movement throughout the day.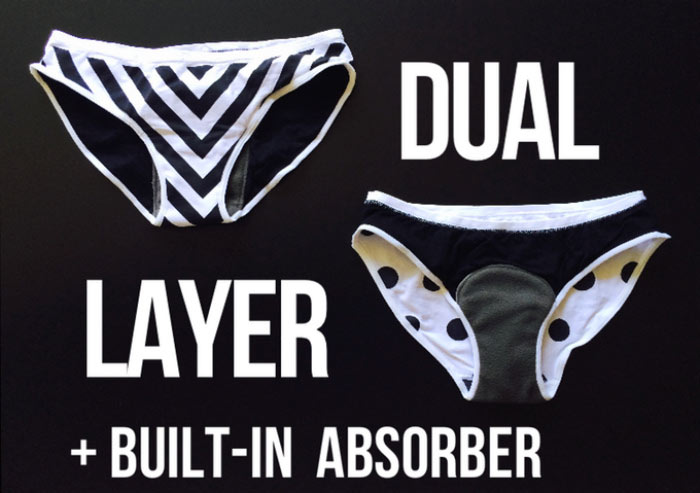 The clothes for special days look pretty and presentable: comfortable hipster style and a lot of colors. No one would suspect a hidden trick.

In addition to period-proof panties, one can also get a special bag for storing them and a bag for laundry.