The compound, contained in oranges, grapefruits and other citrus fruits, may reduce the risk of stroke in women.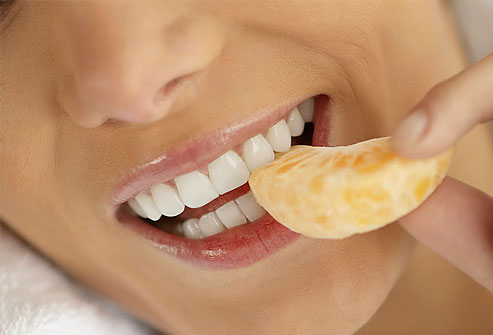 The risk of ischemic stroke in women, whose diet contains high levels of flavanone, is reduced by 19%. The conclusion was drawn by the scientists from the University of East Anglia in Norwich.
Flavanone is one of 10 subclasses of flavonoids – water-soluble and lipophilic natural phenolic compounds. Most flavonoids are responsible for the pigmentation of plants. Good sources of flavonoids are citrus fruits, berries, onions, green tea, red wine, and dark chocolate.
The study involving 70,000 women had been carried out for 14 years. The data about their diet were analyzed every four years, and special attention was paid to what fruits and vegetables the women consumed.
It was previously argued that flavonoids are an excellent prevention of heart disease and stroke, but the British were able to prove that this whole group of biologically active compounds did not correlate with ischemic stroke. To avoid the risk of this disease, it is necessary to use so-called cardioprotective citrus fruits (but not juices with high sugar content), which contain the flavanone, strengthening blood vessels and preventing inflammation.
Interestingly, earlier studies demonstrated an interrelation between the increased consumption of white apples and pears (but not yellow and orange fruit) and the lower risk of stroke.