The scientists believe that soon we will be able to reject painkiller medication because meditation relieves pain even better than morphine.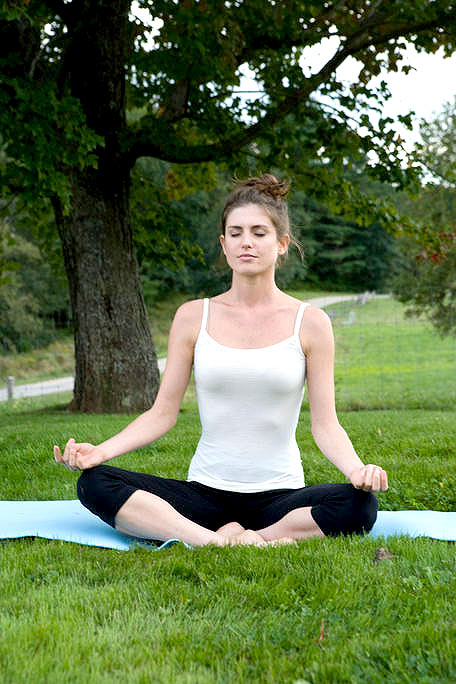 The members of the Wake Forest Baptist Medical Center, North Carolina (USA), have reached such a conclusion after a small study involving 15 volunteers. None of them had ever been engaged in meditation before that, so the test subjects had their express-training: they learned to control the breath and focus on abstracted thoughts.
At the same time, a special apparatus heating the skin was attached to the foot of each participant of the experiment. It caused a sensation of physical suffering in the participants. But to understand how the brain of these fearless volunteers reacted to all this, the professionals used magnetic resonance imaging. It turned out that after 80 minutes of meditation the activity in the part of the brain, responsible for identifying the localization and intensity of pain, decreased significantly. The leading author of the study, Dr. Fadel Zeidan, said: "We found that the intensity of pain had decreased by 40%, and the inconvenience caused by it – by 57%. Meanwhile, morphine and other painkillers give an average result of 25%."
Source of the image: Photl.