Short people have a greater risk of developing heart disease and are 1.5 times more likely to die from a heart attack than tall people, researchers at the University of Tampere in Finland suggest.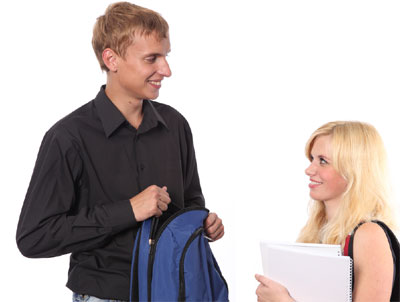 Researchers say that heart attack risk stems more from our genes than unhealthy eating habits, bad ecology and some other social and economic factors. The study showed that men below 5 foot 5 inches were 37 percent more likely to die from heart diseases compared with taller men whose height was above 5 foot 9 inches. Women faced greater risk, 55 percent, while the shortest women were below 5 feet and the tallest women were above 5 foot 5 inches.
Source of the image: Photl.com.