Staying young isn't about having your wrinkles zapped by lasers and your skirts taken up by a couple of inches; it's about more than just the way you look. Staying young is about feeling young and doing things that fill you with life and energy. If you want to stay young then you need to learn how to have fun and maintain your youthful energy. If you don't know how to do that, then here are a few tips to help you stay younger for longer.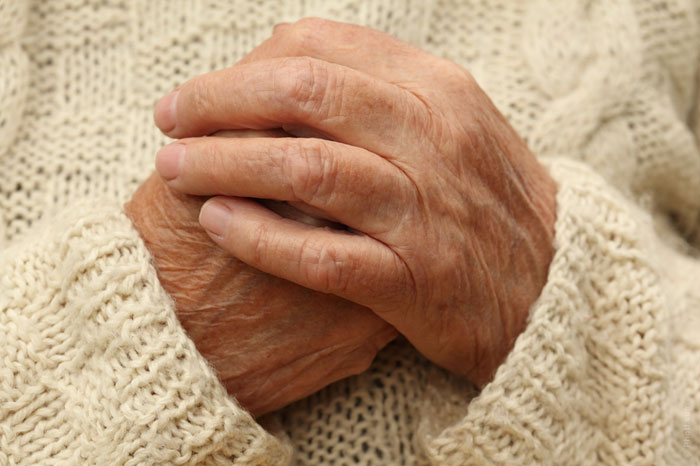 Stay active
You know what's super good for you? Exercise! Exercise is just great: it's good for your body, good for your brain and just generally good for you. If you want to stay younger for longer, then one of the most important things you'll need to do is get out there and exercise regularly. This is going to need to be an extra special priority as you get older because as soon as you start becoming inactive, it gets more and more difficult to get back into the habit. Even if it means taking the stairs instead of the elevator or talking a brisk walk after dinner if you stay moving you can expect your brain and your body to thank you when you reach ripe old age.
Don't sit around
When retirement comes around and you find yourself with way too much free time, it can be difficult to find enough things to do to fill your empty schedule. For starters, sitting at home and watching television is not something you'll want to be doing every day. 60 is the new 30, so get out of the house and do something. Meet with friends, join a club and do things that you want to do. If your body can't quite keep up with your mental pace, why not buy a mobility scooter online? With your own mini vehicle, you can easily scoot from one party to the next and keep up with your burgeoning post-retirement social life.
Learn something new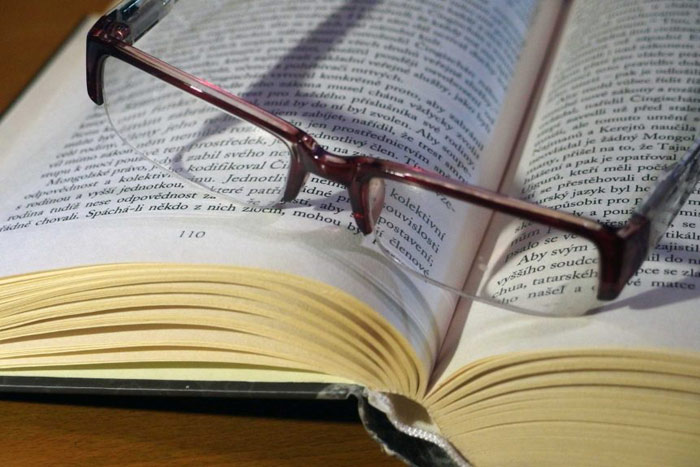 Being old doesn't mean that you know everything. The world is changing all the time and if you want to stay young then why not keep up with all of the new things in the world that you have yet to experience? Consider learning a new skill or talent or just learning about something you're interested in. When you unlock that precious child-like curiosity that you still have inside you, you'll find yourself suddenly feeling half your age and the world will fill like a brand new place that's full of things to explore.
All you need is love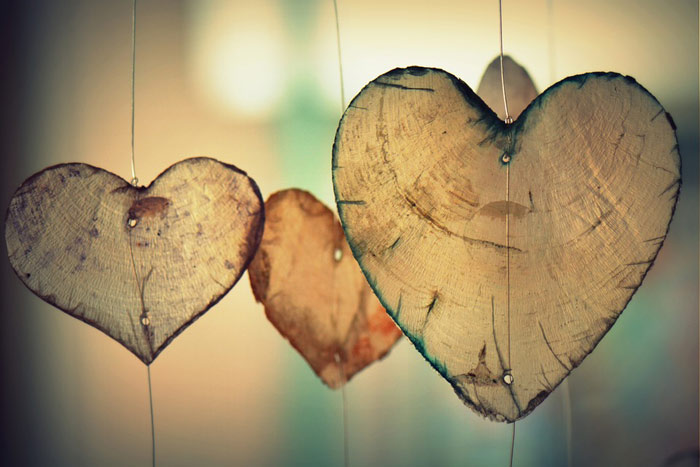 Have you ever had someone in your life that just fills you with energy when you see them? How about someone that makes you laugh harder than you ever have before? These are the people that keep us young inside and out. The key to youth is mental health as much as physical and social interaction is absolutely necessary for your emotional health. So, keep close to you the people you love and the people that make you laugh, and don't pass on a chance to spend time with them. This is more important than ever when you reach old age, so get out there and make some life-long friends.