An interactive video about the problem of alcoholism is shown in the advertising of the Danish Byturen company.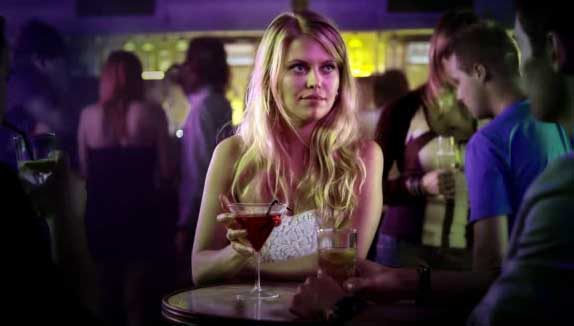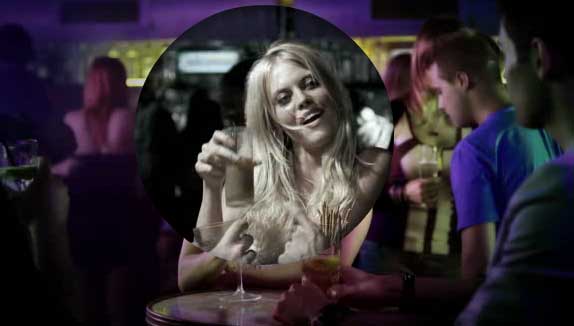 After a complete ban on alcohol advertising in the press and the Internet, the deputies decided to bring the alcohol back to the network and are getting ready to make the appropriate amendments to the law on advertising. Meanwhile, we have decided to share an interactive advertising from Denmark, which shows the difference between how drunk people see themselves and the way they really look.
Courage is not the only effect of alcohol. It is also associated with clumsy movements, uncombed hair and the behavior that makes you feel embarrassed in the morning. You can see it by clicking on the video with your mouse. This creative advertising belongs to the Bocca agency from Copenhagen.