According to Independent News, malignant cancer tumors disappear when faced with HIV.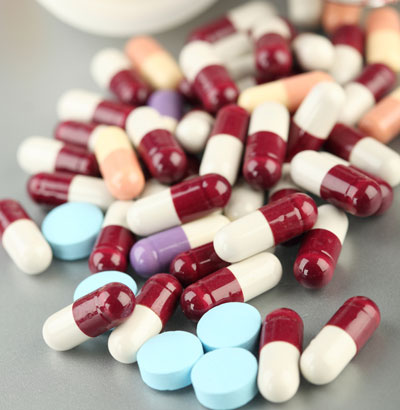 The unconventional method of treatment was chosen by American doctors from Children's Hospital of Philadelphia to treat the girl, Amy, dying of acute lymphoblastic leukemia. The disease was diagnosed in 2010 and has not yielded to treatment. The girl was dying, and targeted HIV infection could not worsen the already desperate situation. HIV, being in the baby's blood, managed to reprogram the immune system. The malignant tumor disappeared. Amy has felt well for several months, and the researchers no longer find cancer cells in her body.
The same therapy was given to a few adults. Of ten volunteers, four improved their condition, although they did not fully recover, and another two volunteers witnessed a complete recovery. In the remaining four cases, the success is uncertain. This direction is in need of further research.