The experts claim that the general passion of the people leading a healthy way of life for the products with probiotics is, in fact, of no use.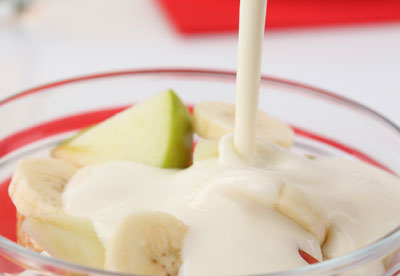 About 800 claims from companies which produce yoghurts with probiotics have been checked by the European Center for Food Safety.
In the course of an independent examination it has been discovered that such products simply do not have the declared miraculous effect of normalizing digestion or improving the immune system.
The scientists' assertion was greeted by the manufacturers with certain outrage. In the nearest future, they are likely to be forbidden to indicate some healthy characteristics of the products with probiotics on the package.
Source of the image: Photl.