At the next meeting, the U.S. Food and Drug Administration – FDA – will consider free sale of HIV tests in pharmacies.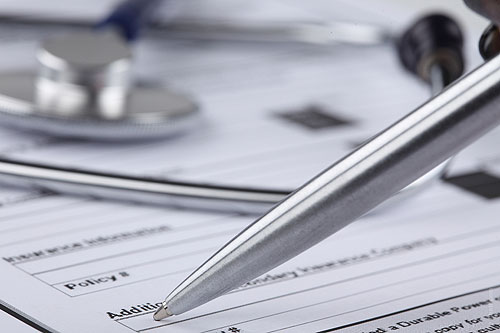 The FDA believes that this measure will help improve early detection of this disease. People want to protect their privacy and hide details of private life from prying eyes, so they do not always hurry to see a doctor when they feel discomfort. This rapid test will help the "shy" ones to monitor their health condition.
The test is called OraQuick. It is enough just to run over the external surface of the gum with the tampon and put it into a special tube. In 20 minutes, you will get the result. If there are signs that the body's immune system is already struggling with HIV, the patient sees two reddish-purple lines in the tester's box. The results are considered preliminary and must be confirmed by a blood test.
According to the OraSure Company, which produces OraQuick, nearly 5,700 people have undergone home HIV testing procedures. 114 people have received a positive result, and 106 cases have been confirmed in the clinics. Thus, the accuracy of the test is 93%. It is not so little; at least eight people received a second chance to treat their life and health more carefully.