Traser put out another scintillating collection of watches within their Ladyline series, to please and tempt the fair sex with. Outwardly they display a good collection of colors from classic black and silver to jolly blue and pink. Switzerland-made, they promise to be highly reliable.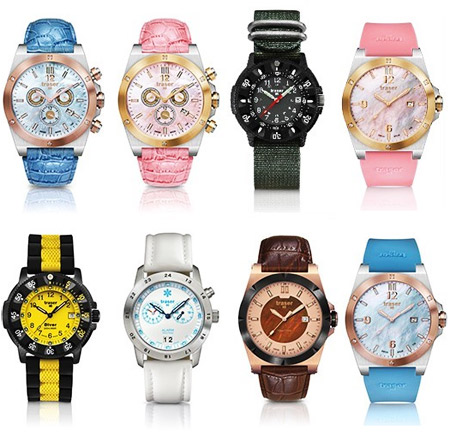 Inwardly they are a sheer triumph of innovative technologies. Although they look a lot like phosphor-based watches, the substance that is used on their hands and numbers is nothing like the old phosphor-based one. It is the basic element of trigalight technology worked out by mb-microtec.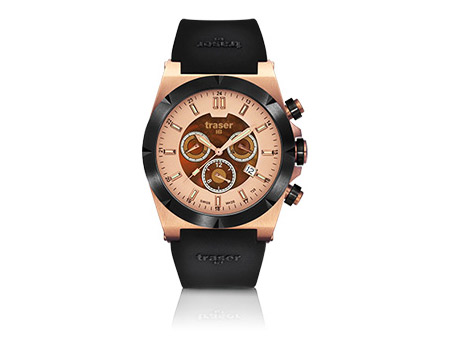 The new substance that Traser are currently using is known as Gaseous Tritium Light Source; it is a naturally luminous mixture that allows the best reading in the dark so far. It is reported to be a 100 times brighter compared to the old stuff and is expected to keep up the same intensity level for over 20 years.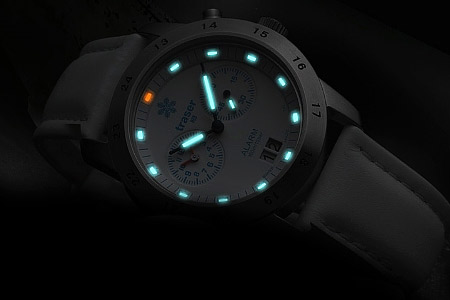 Source of the images: ladiesgadgets.com.