The laptop is compact and versatile enough to carry with you. It allows you to work on the road, at home or in office for serious work. People often find it difficult to buy a new laptop because numerous options are available in the market. You can get the advantage of laptop reviews to compare, prices, features and size of laptops before making a purchase decision. In the first step, you have to pick one platform, such as Chrome OS, Windows, and Mac. Windows 10 is a flexible operating system than Mac OS X and Chrome OS. Windows laptop may range in price and features. Mac OS is available in the MacBooks of Apple. If you want an inexpensive laptop, Chromebooks with Chrome OS can be a good choice. If you want to buy a new laptop, here are a few ideas for your assistance.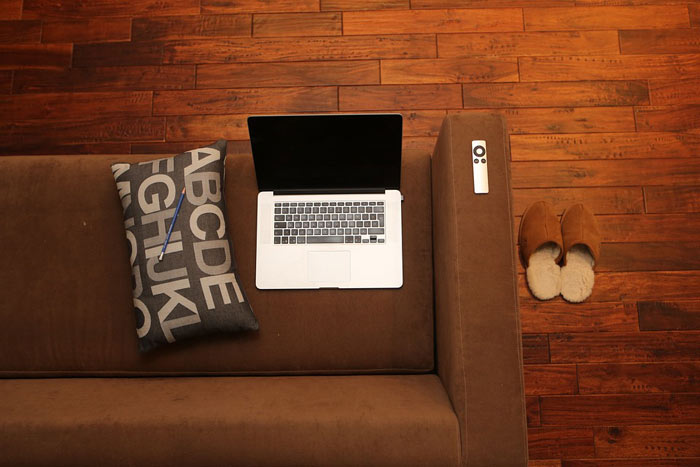 2-in-1 Laptop
Nowadays, numerous laptops fall into the 2-in-1 category. You can switch your device between tablet mode, clamshell mode and other positions between stand and tent modes. It comes in two styles, such as detachable screen and flexible notebooks with hinges. If you don't want to use your laptop as a slate, you can get better productivity with a clamshell laptop.
Select the Right Size
Before checking pricing and specification of a laptop, it is essential to check its size. A laptop should be portable and easy to carry. You can choose between different display sizes, such as 11 – 12 inches screen and 2.5 – 3.5 pounds. If you need the perfect balance of usability and portability, you can choose 13 – 14 inches screen. The laptop weighs under four pounds. The most famous size is 15 inches and it weighs between 4.5 – 6.5 pounds. If you want to keep your laptop on the desk for a whole day, you can choose a laptop with 17 to 18 inches screen with better processing power.
Check the Touchpad and Keyboard
If you want to do lots of work on a laptop, make sure to choose a keyboard with solid tangible feedback, sufficient space between keys and vertical travel. It is essential to choose a perfect touchpad that should not give a jittery cursor and consistently respond to multi-touch gestures like pinch-to-zoom. If you need a business laptop, consider a nub aka pointing stick between G and H keys. It allows you to navigate around desktop without lifting your fingers from the keyboard.
Consider Components
Laptop components, such as a graphics chip, RAM, hard drive, and processor can confuse you while making a purchase decision. It is essential to keep an eye on the CPU, RAM, and storage of your laptop. CPU is the brain of a laptop and this processor has great influence on the performance of your laptop. You can choose Intel Core i5, Intel Core i7, Intel Core i3 and Intel Atom series. To increase the performance of your laptop, you should have maximum storage. Consider display, touch screen, graphics chips and battery life of your laptop before making a purchase decision.