The owner of the gadget will be able to choose from 100 scents. You can just buy a replacement cartridge for $5.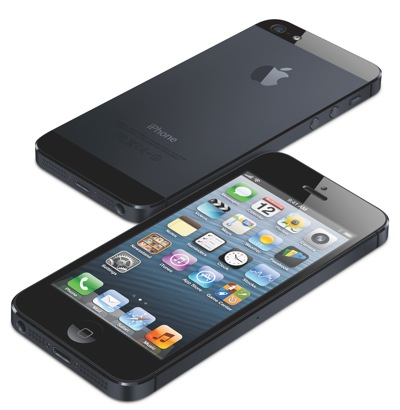 The Japanese developer Scentee is preparing to introduce a new smartphone accessory this November. Developers offer phone owners use a special nozzle that generates scent.
The small device is connected to the gadget via the headphone connector and is capable of producing one of the 100 flavors to choose from. To choose a scent, you need to buy a replacement cartridge for $5. The very attachment will cost around 35 dollars, according to the itar-tass.com.
As the developers say, the smartphone's attachment can be customized according to the social networks and applications for the phone to excrete scent in certain situations. For example, when someone gives a 'like' to your post or photograph.
In addition, the creators of the device promised to continue their development, as they believe that such accessories improve communication between people.
By the way, the Japanese offer a special application for a smartphone – "the smell of grilled meat". It runs the video cooking meat, accompanied by the relevant appetizing smell.