Here's a gadget you would do well to check out if you don't have a fireplace at home – oh, maybe if you do, too. It's a device of an exquisite design that will help you keep the inclement weather firmly outside. Besides, it will bring along a touch of the oriental beauty.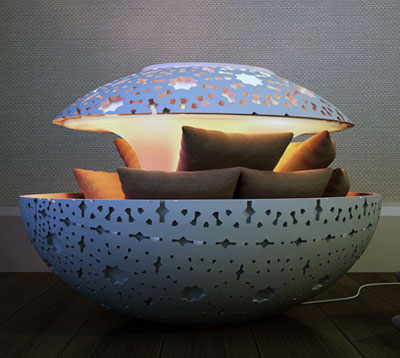 This one is a heating gadget called the Canoon Green Heater. It owes its shape to Eastern graphics and Moroccan traditional hearths, will look nice in your room and won't clash with office surroundings. It's knocked together from recycled plastic pieces, doesn't eat up a lot of energy and won't be in the way; on the other hand, you can tow it around easily. The indicators will give you all the information about the temperature. Designer Younes Duret is responsible for this pretty home gadget.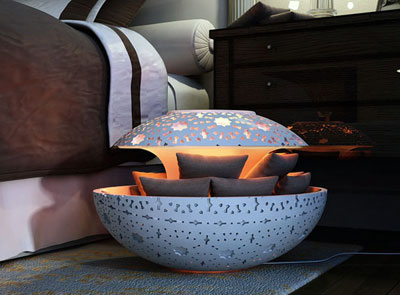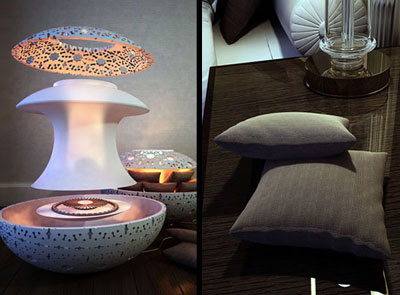 Source of the image: Yankodesign.