Elderly people, who regularly do the shopping, feel better and live longer than their peers who prefer to stay at home, as the researchers from Taiwan report.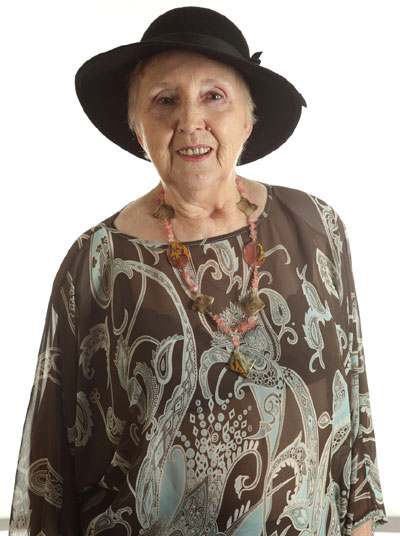 The scientists have conducted a study interviewing two thousand people of both sexes aged over 65 years. The doctors have taken into account the factors that affect health and longevity, as well as physical and mental condition. It turns out that men and women who visit shops every day live longer. The fact is that shopping is an excellent physical exercise and the opportunity to communicate with other people.
The experts are sure the results of the study have proved that shopping, especially in the elderly age, has a positive effect not only on health and well-being, but on life expectancy as well.
Source of the image: Photl.