Brando's new mini capsule microphone will give you ten times better recording quality compared with the built-in microphone, according to the company's information. It is intended especially for the iPhone 3G S, to be connected to the top of the handset. Made flexible, it will turn around easily to pick up voice or music from any direction and will cooperate perfectly with any video recording you may want to make.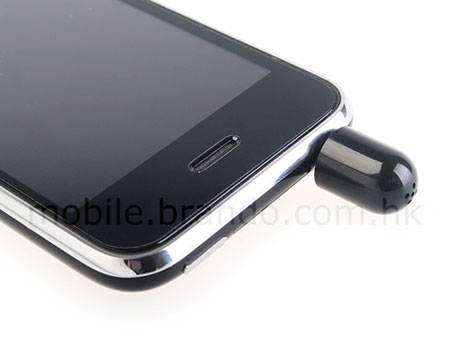 Besides iPhone 3G S, the mini capsule microphone is compatible with whatever you may own – iPhone 2G, iPhone 3G, iPod classic 2G (120GB), iPod classic 3G (160GB), iPod Touch 2G, iPod Touch 3G, and iPod Nano 4G. The microphone features 25+ dB and the plug-and-play capability, so you won't have to mess around with software installation before you can use it. No additional battery is required.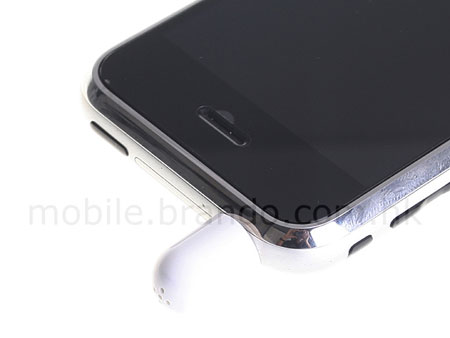 It comes in two colors, black and white, and is retailed at $14.
Source of the images: mobile.brando.com.