As Continental Mobiles informs us, exclusive shops all over the world offer a new E71 Nokia luxury cell phone. It is the first Nokia to be encrusted with VS1 diamonds of the best clarity, the press release says.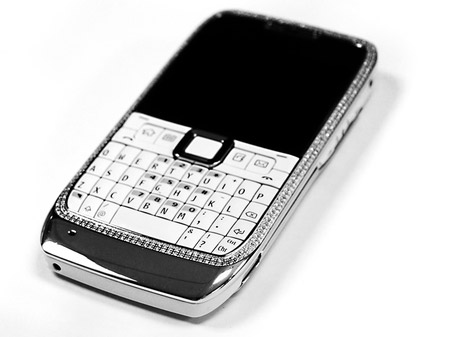 White high-quality diamonds adorn both the front and the back, tracing the perimeter of the display, the keypad and the battery cover.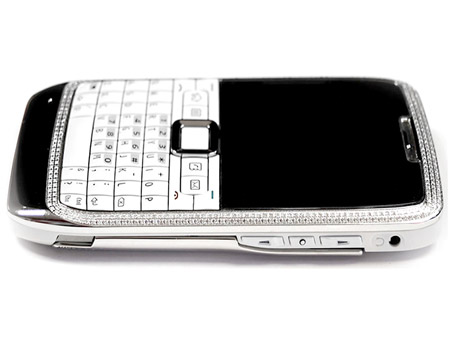 The luxury smartphone is an England hand-made product and the present price is reported to be 5,999 GBP which is somewhere around $9,526.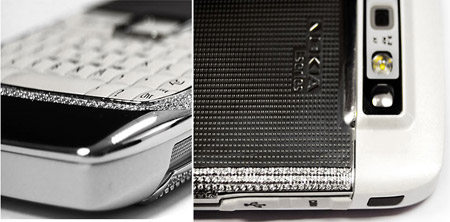 Source of the images: luxurylaunches.com.