NTT Docomo, Japan's largest telecommunication network, is preparing a series of new cell phones of amazing versatility and ingenuity as regards both design and features. Taken together they may make a small phone exhibition which holds something for any kind of customer.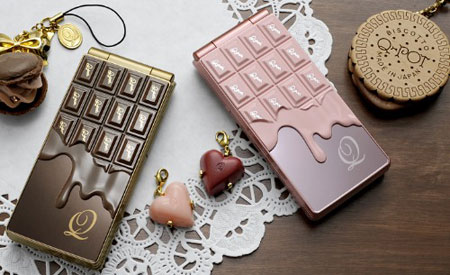 The series, unostentatiously called the Docomo STYLE series, offers too many smart ideas to be listed here, but some items just scream to be mentioned, like the L-02B handset carrying special girly content complete with beauty tips, the SH-05B phone tailored for teens in cooperation with the Seventeen magazine designers, the waterproof F-02B model with a tiny container for you to keep your perfume in for instant use, the compact L-03B whose interface supports two languages besides English, and the P-02B with a built-in camera that is controlled from the touchscreen.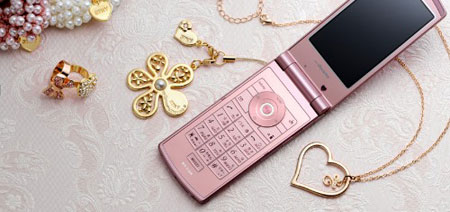 Docomo hasn't neglected the charms of illumination either: illumination-featuring models include the L-01B fitted with a secondary touchscreen, and the N-01B done along French manicure lines.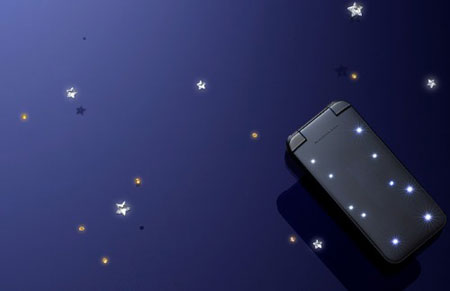 Other noteworthy models are the water-patterned N-03B, the crystal-like patterned SH-02B, and the SH-04B sporting a toothsome melting chocolate design created by Q-pot.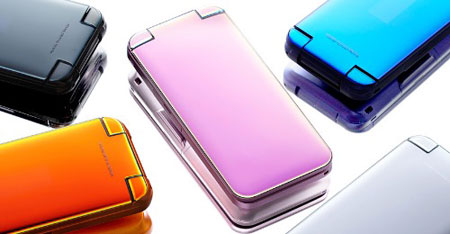 No use to go on describing – just keep in mind that the pleasure-seekers and the business-minded alike will find something among the phones to be out in Japan starting from November 2009 through to March 2010. The prices haven't been listed yet.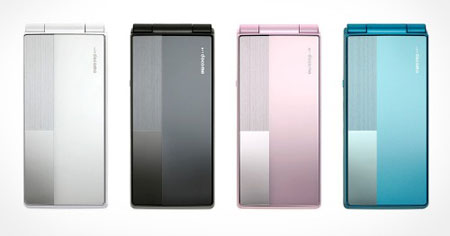 Source of the images: ladiesgadgets.com.