While some companies are struggling to make clocks and watches luxuriant, fashionable and ingenious so as to stun our imagination and have us gasping in surprise and wonder, there are others who zero in on the practicable side. Why stare at watches when you just want to know the time?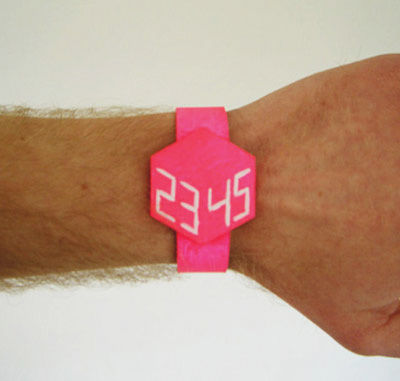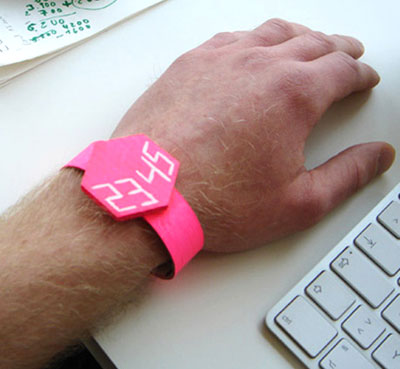 Designer Matthias Zschaler is an adherent to the latter school of thinking. His new Cube concept is nothing but a spot of color and figures easily visible even without looking at them directly. An isometric cube of one color, it is minimalistic in the extreme yet charming in its geometric fashion.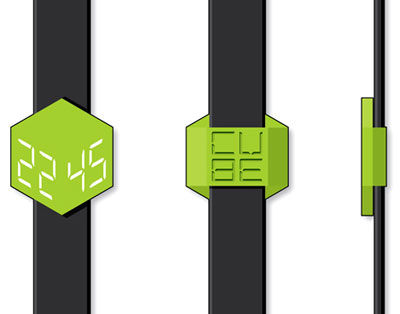 If you go for under screen digital technology without superficial ornamentation, the Cube is for you in a number of colors to blend into your outfit. Keep yourself awrist of the time and gain a reputation for punctuality.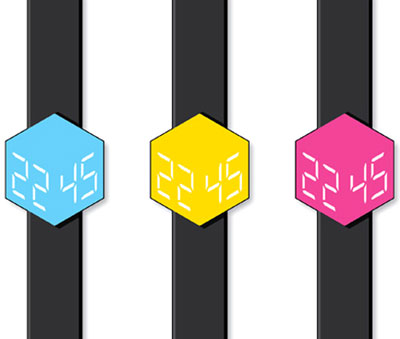 Source of the image: Dezeen