Do you know there are a few hidden options in your cell phone? Here are the two secrets for emergency cases.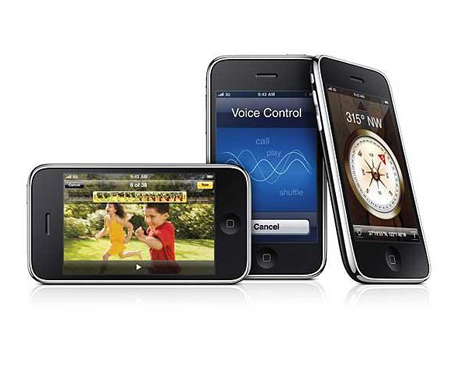 1. Emergency Call
112 is a number to be dialed from a mobile phone in case of emergency. It operates worldwide. Being out of range, you can dial 112 in case of an emergency, and your phone will search for an emergency number within the available networks in the region.
Another interesting thing: this number can be dialed even if the keypad is locked. Try (just do not connect).
2. Stolen Phone
How can you block a stolen phone? To find the serial number of your cell phone, dial the following combination: *#06#
The display will show a 15-digit code. This code is unique to each phone. Write it down and keep it in a safe place. If your phone is stolen, call your mobile operator and tell him this code. The operator can block your phone. Now even if you change the SIM card, it will be impossible to use the phone.