Families that would like to have more beautiful children can make their dream come true easily now by applying to a new and very special virtual sperm and egg bank.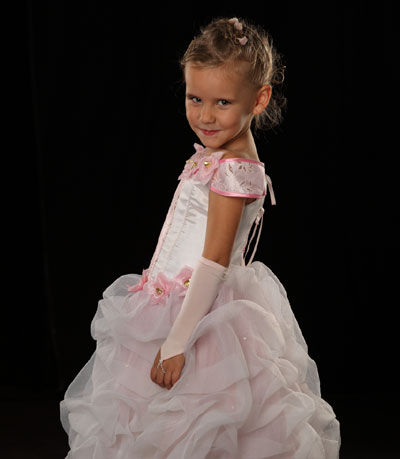 The bank has been set up by BeautifulPeople.com, a dating site that unites good-lookers exclusively. Those who wish to become members first pass rigorous testing including a public beauty test; also the people they are dating have to testify to their passionate nature.
Now it seems BeautifulPeople.com has grown more considerate of "common-looking people" outside their illustrious circle! And if they can't make an average individual look comelier, they can help them bear lovely kids. By addressing the site's "Beautiful Baby Service" couples who wish for their children to have a more attractive appearance can scoop up sperm and eggs from the bank that gets its supply from individuals who are "officially attractive".
This service was established not without certain hesitation, tells the founder of BeautifulPeople Robert Hintze. But eventually the site decided to cater for all kinds of people, recognizing the universal wish to give birth to beautiful kids.
A Norwegian member of the site, James Frederiksen, said that in his country young and robust men see nothing unusual in giving away their sperm. It is natural, he added, that many members would be only too glad to oblige.
Reports have it that the number of beautiful babies delivered into the world with the help of the bank has grown over 600.
Source of the image: Photl.com.