Big changes are awaiting Yves Saint Laurent fashion house. Founded back in 1960, it wants to become more modern and dynamic, and for this reason it is even ready to give up part of its founder's name.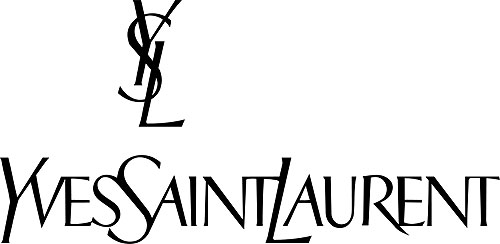 Such rumors were voiced by the authoritative WWD portal. Hedi Slimane, the head of the House, said he was willing to give it a new name of Saint Laurent Paris. But there is no question of changing the recognizable YSL logo. It will remain the way it is known to fans and admirers.
WWD notes that there has been precedents of changing names in the fashion world. The Coco Chanel Fashion House became just the House of Chanel. Christian Dior has long been referred to as the House of Dior.
The founder of the YSV House, Yves Saint Laurent, died four years ago. During his last years, the master experienced many conflicts concerning his inheritance. He was not happy with the way his heirs, including the famous Tom Ford, used his name, and with the disrespectful attitude to the brand's history. Yves Saint Laurent even wrote to Tom Ford that for 13 minutes of the show he destroyed 40 years of Laurent's career.
The name change has not yet been completed, it is just beginning. Hedi Slimane has been severely criticized for his intentions. Let's see if he decides to finish this.