It is more difficult for smart women to reach orgasm. This conclusion was made by German scientists. The thing is that smart women are too busy thinking during sex.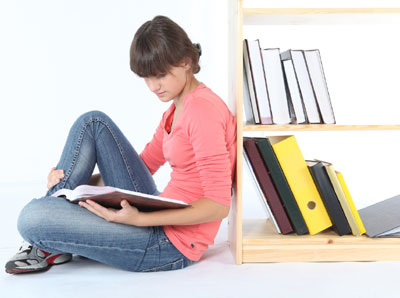 Not only is female orgasm psychologically more complex than male orgasm, but if a woman can't keep from thinking too much, it will be that much harder to reach orgasm.
The study has shown that the level of a woman's education has direct influence on her sex life. Thus, the researchers have found that educated women rarely tend to be satisfied with their sex life.
The researchers conducted a survey during the experiment. The survey showed that approximately 60% of women with higher education, had constant difficulty in reaching orgasm. Only 40% of women with secondary education had complaints about similar problems. More than 2,000 women aged from 18 to 49 years took part in the survey.
According to the scientists, the problem of highly educated women is in fine mental organization which is created by higher education in particular. Educated women tend to be more scrupulous in selecting a partner, and it is more difficult for them to overcome any problems with their partner.
Source of the image: Photl.