British scientists believe that rosemary oil helps improve memory because of its strong flavor. This odor may help to remember the last moments of life and also to keep in mind plans for the future.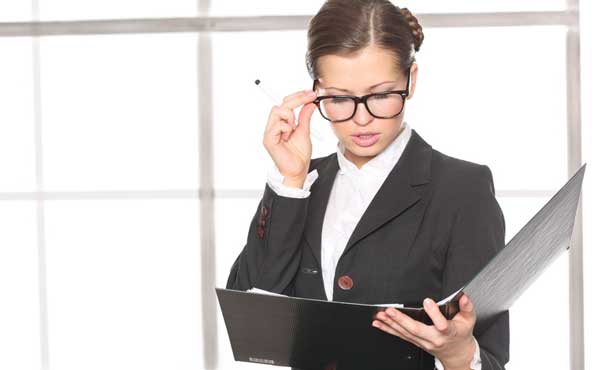 To participate in the experiment, sixty six volunteers were selected; they were divided into two groups and placed in different rooms. All the participants underwent tests to clarify whether rosemary essential oil improved the level of memory. In one of the rooms, there was rosemary fragrance spread, and the people demonstrated better results while doing the tasks of the memory check test. These people showed the elevated 1,8-cineole level in the blood – this substance activates brain processes, responsible for memory performance. This compound is also a part of rosemary.
The scientists have presented their results in Harrogate, UK, on an annual conference. Summarizing the results, the scientists explained – the results of the volunteers are not related to their mood and adverse factors. Consequently, the fragrance of rosemary is really effective for memory improving.