2013 will make Ryan Gosling's fans happy with four new movies featuring him. Ryan will hunt gangsters, have a romance with Rooney Mara, rob banks on a motorcycle, and, finally, manage a boxing club in Bangkok.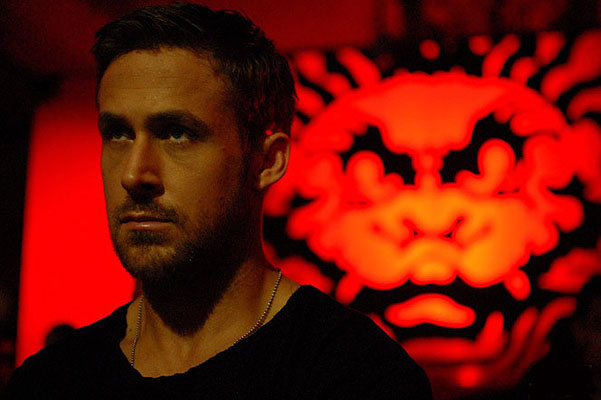 The latter case is about a new movie directed by Nicolas Winding Refn "Only God Forgives".
Gosling plays a guy named Julian – he moved to Thailand a decade ago after he had killed a police officer in his native Britain. He owned a large boxing club in Bangkok and had been selling drugs. Local criminals had long considered him an ally, but during one of the operations there happened an unexpected thing – his brother was brutally murdered.
Julian's mother (Kristin Scott Thomas), a powerful woman who manages a criminal group, has a goal of avenging his brother's death.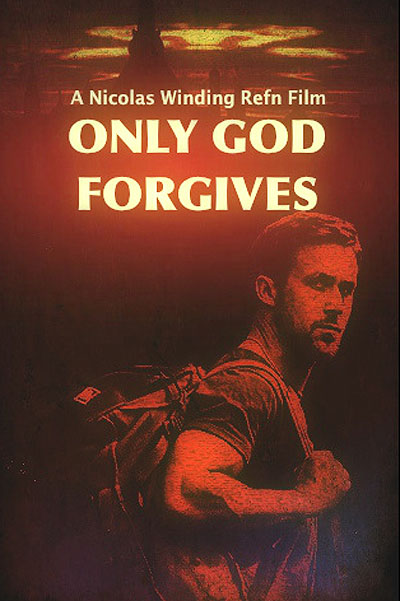 A typically Eastern flavor, Gosling's bulletproof look and sophisticated means of vengeance – let us watch the first teaser of the "Only God Forgives" movie.