Food and Drug Administration gave green light to a new female condom FC2 that could be alternative to first ever previously approved condom for women FC which hardly generated decent sales since its launch back in 1993.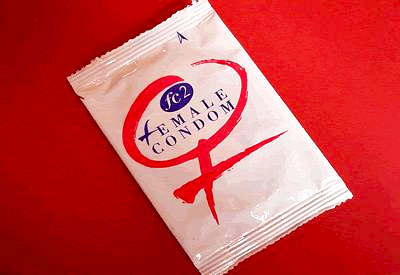 Both contraceptive products have been developed by US-based Female Health Co. that plans to build distribution channels in America and developing countries.
First version of female condom, FC, wasn't widely popular because of its relatively steep price and noisiness. In 2008, just 10 percent of its sales were in the United States.
What sets FC2 apart is the material it is made of. Instead of polyurethane the company used synthetic rubber characterized with both more tenacity and less cost. This makes new version cheaper and, with thinner walls, FC2 has become way more comfortable and quieter.
As it was said earlier, Female Health Co. is planning to distribute the product in both US market and developing countries. New female condom is positioned as the only woman-controlled contraceptive and method to prevent sexually transmitted diseases.
Source of the image: injuryboard.com.