French cosmetics giant L'Oreal has announced a decision to produce human skin, printed on a 3D-printer. This product will be used exclusively for cosmetic purposes.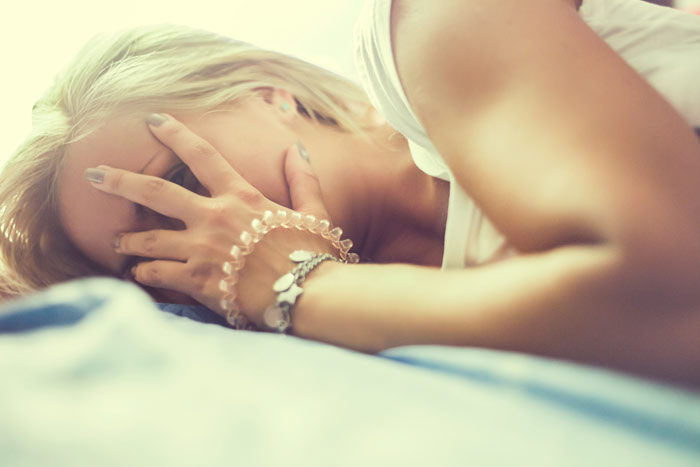 Printed with the help of a 3D-printer, human skin no longer is the "hot news" in the world of science. Until recently, it had not been interesting for cosmetic companies. French giant L'Oreal announced its partnership with Organovo to produce a 3D-tissue of the human body. In the near future, the partners are going to print tons of human skin to test the company's cosmetic products.
These cosmetology studies will not involve animals. A 3D-printer is used to print the human skin, which is then transplanted to victims of burns, but reconstructive surgery is not the only area in which this technology can be developed.
Several decades ago, L'Oreal began to research into the skin production technology, which would help the company to abandon testing products on animals. Firstly, this practice causes indignation on the part of animal rights advocates, who believe that such experiments could be justified only medically, but not from a cosmetic point of view. Secondly, testing the product on the human skin is much more reliable and effective than the skin of animals.
In 2013, the EU banned the study of cosmetic products on animals, so that lab-grown human skin is the only option.