Now that she is 22 Bree Boyce, aka Miss South Carolina, may not be recognized by some who knew her when she was in her teens. The reason? She used to be 112 lbs heavier – and a good deal more miserable.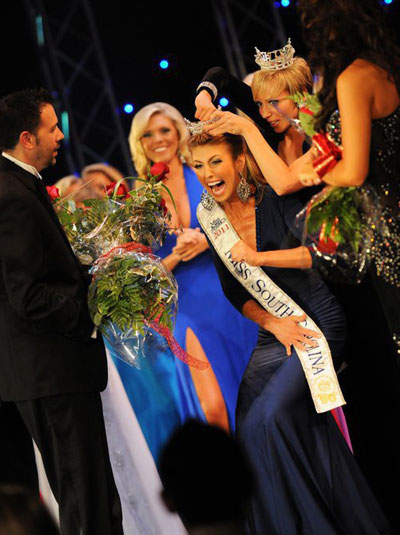 The Florence, S.C.-born girl was putting on weight as she was counting up age and was trying hard to be funny about it. But her carefree attitude was only for others, "to fit in," as Boyce confessed to PEOPLE in the cover story for this week's annual Half Their Size edition. When she got back home she would cry over her own jokes about herself.
At 17 Boyce was 234 lbs and knew she had got to stop. The mortification was aggravated by pains in the knees and breathing disorders. When she consulted a doctor he said outright that she had to shake off excess weight straightaway.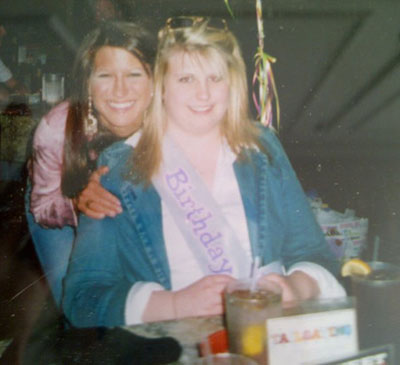 It wasn't only that Boyce was ashamed that she should come to this, going to see a doctor at 17 because she was obese – she had dreams, and she meant to live them! She wanted to have a husband and children, she wanted to be a Broadway hit and – most of all – she wanted to become Miss America!
Therefore she made a drastic change in her lifestyle, limiting herself strictly in eating with everyday reminders that food brought no comfort but brought her down. Working out was the next step, she went in for exercise classes several times a week.
By the exercise of sheer will Boyce turned 20 being a 100 lbs lighter – the feat that enabled her to compete for the Miss South Carolina title two years ago. She got the crown in 2011 with another 12 lbs off and was hailed as a sturdy sticker for healthy eating and fighter against obesity.
On January 14 Boyce will take the last step towards her dream competing for the Miss America title in the 2012 pageant.
Her message to teenage girls is to live healthy, love yourself and never "worry about the number on the scale."