Today is a special day for all women. 8 March is International Women's Day. Though it's celebrated primarily in the countries of former Soviet Union, it's a big day for women all over the world.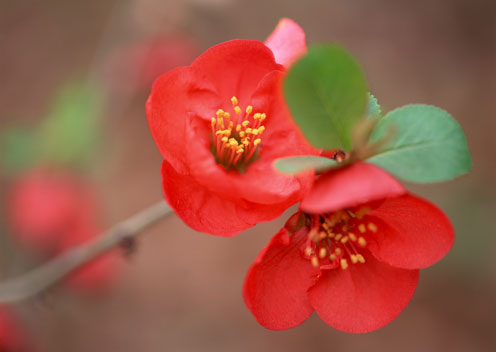 This day used to be the day of global celebration for the economic, political and social achievements of women. Now there's no political flavor anymore, it's only a day, when men express their love to women giving them flowers, candies and other gifts. So, now this holiday is something between St. Valentine's Day and Mother's day.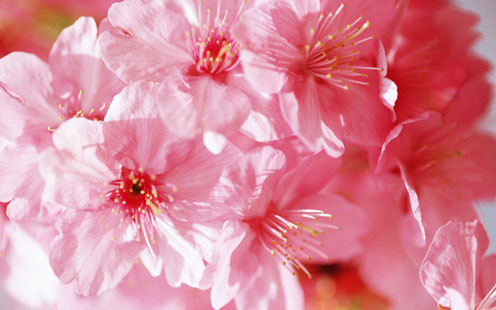 This is the first spring holiday, and I would like to say happy Women's Day to all women independent from if they celebrate this holiday or not, and wish you a spring mood even in winter, deep love and a beauty in the mirror.