According to The Daily Mail, the American Emotional Brain company is going to introduce a female version of the "Viagra" medicine on the market withing the next two years. It will influence not only the physiological craving, but the psychology of women as well.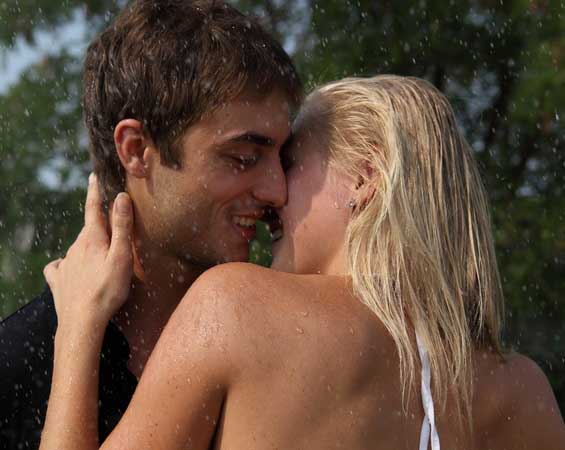 The last statement is important because experts believe that the decline in sexual desire in 30% of women is primarily due to the psyche rather than because of physiological problems. It is the complex of these problems that the new drug by Emotional Brain is going to solve.
At present, the company's specialists are developing the drug called Lybridos. This product has a pleasant mint flavor and enhances women's sexual desire by acting on the appropriate areas of the brain. One just needs to take a pill an hour before intimacy.
The product consists of two components – testosterone and buspirone, or the medication to treat anxiety. Both components increase the concentrations of serotonin and dopamine in the female body, responsible for pleasure. As a result, female "Viagra" operates on two levels – it increases sexual motivation and purely physiological urge in women to have sex by increasing the blood flow to the genitals, as well as produces the impact on the psychological state of a woman, "tuning" her brain to get the pleasure that she usually derives from sex.
It is worth mentioning that since the release of the male version of "Viagra" the scientists have been unsuccessfully trying to produce the female "Viagra", which would be able to overcome low libido in women. Now that the drug is almost ready for production, it immediately got a big number of opponents who claim that female "Viagra" will cause a sharp increase in adultery and casual sex.