"Women have always used their hair as a way of altering their appearance as it often has the greatest impact visually," reminds us hairdresser Andrew Collinge, the figure behind the latest hairdo study.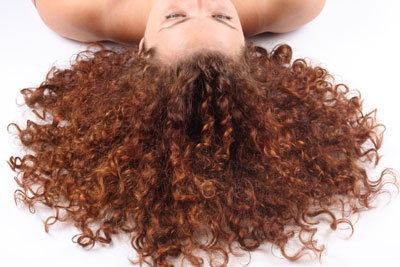 More than 100 different hairstyles go to make a woman's average hair history, the results of a poll of 3,000 women reveal. Maybe a good deal more, since the research covered only the lifespan up to 65 years of age.
Starting from the age of 13, a female is apt to have her hair shortened or layered two times a year, which, taken through to the mature age of 65, will add up to 104 times. And by 65 she has usually tried three different colors.
Feeling bored is a most common incentive for going to the hairdresser and try out something new. A split of relationship is also a frequent motive for doing things to the hair.
Most times it is a sort of a refreshment rather than an overall change, says Collinge. But now and then females have an itch to surprise everybody, maybe themselves as well, with a totally new look. Often it comes out all right, yet over 70 per cent of women said there was at least one hairstyle they wished they hadn't tried out.
So Jennifer Aniston's suggestion for ladies is to eschew changes on a grand scale and go for texture alterations, see what you favorite style will look like with additional layers or different drying.
There's no need to go overboard once you've found the perfect style for yourself – just discuss making small changes to it with your hairdresser.
Source of the image: Photl.com.