A renowned stylist of the Suave company, Jenny Cho, criticized the most well-known rules of hair care in an interview given to the famous glossy publication, calling these rules just a myth. So, what myths about hair have many women always believed in?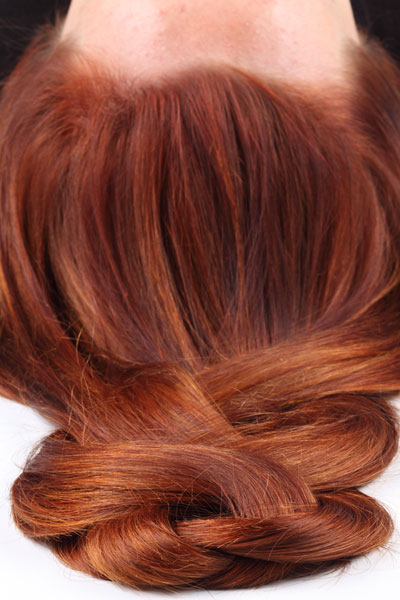 It turns out that the well-known rule of constantly trimming the tips of hair to preserve its growth is just a myth. Jenny says that monthly clipping the ends of the hair is a great way to keep it healthy, but it by no means makes the hair grow faster. Cho told the ladies that during the period of one month the hair grows for about 1 cm, and it does not depend on whether the ends are trimmed or not.
The stylist denied another rule of hair beauty saying that regular homemade masks can hardly make the hair silky. According to the experts, the success of treatment depends on a properly selected professional product (according to the type and texture of hair). A homemade mask can be a supplement to the basic treatment only if its recipe has been suggested by one's personal hairdresser.
The third deception in the battle for beautiful hair is changing shampoos often. The opinion that hair can get used to a certain shampoo and may look dull because of that is well-known to the ladies and totally erroneous.
The stylist explained that some shampoos and conditioners cannot completely be washed off the hair. That is why the head looks dirty again in just 2 days. By the way, the star stylist assured that the ordinary liquid soap with a neutral PH level removes dirt much better and keeps hair clean for much longer.
The fifth rule saying that hair texture never changes is also wrong. For example, straight hair can suddenly become wavy at some period in life, and vice versa. The experts believe that the change in the structure of hair is associated with many factors: medications, hair coloring, stress, age, or hormones.