The PLOS One popular science journal has published an article by American psychologists devoted to the advantages of old age over youth. Why is it good to be old?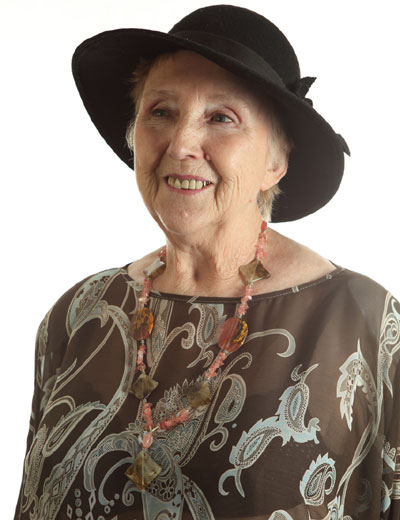 In terms of the positive psychology ideals, scientists suggest that the readers should get acquainted with a number of obvious advantages, which the old age brings. Here they are:
Psychologists have found out that older people get more pleasure from any affair than the young ones; moreover, they take failures easier.
Psychological research has shown that with years people become more confident, and the complexes of the youth are left in the past.
Elderly people are much wiser than the young ones, and they have more chances to find the right way out of a difficult situation, on the basis of their own rich life experience.
The authors of the article also point to some purely physiological benefits of the elderly over the young: the slowing of the sebaceous glands, due to which the skin quality is getting better and shine and acne dissappear; the reduction of body hair growth and not so active sweat production.
Positive psychology suggests considering the inevitable aging from this very perspective– the PLOS One journal claims.
Source of the image: Photl.