Congratulations, you've found the person you want to spend the rest of your life with and you're ready to ask them whether they feel the same. You'll be full of love, and of course, nerves. There are so many different ways you can ask your partner whether they want to marry you. It depends on your relationship and what works for the two of you. Read on to get inspired on how to perfect your proposal.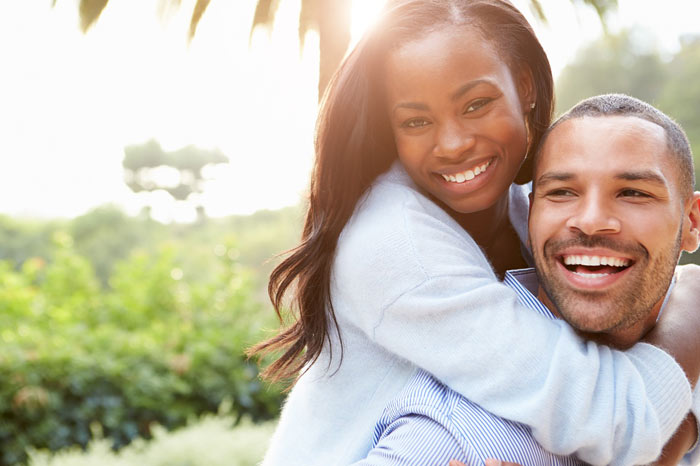 An Intimate Moment
Romantic comedies are chock-a-block with grand gesture proposals. The man getting down on one knee in front of an adoring crowd, with armfuls of roses and big speeches. Of course, there are couples out there where public proposals are the dream. However, isn't it more special to have the moment just between you and your partner? A memory that only the two of you share. It could be on your favourite walk, or in the comfort of your own home. Wherever the place, make sure it feels special for the two of you.
Festive Feelings
Is there a more magical time of year to propose than over Christmas? The time of loving and giving proves to be a popular proposal time, over a third of engagements happen between Christmas and New Year. Brides Magazine offer a wonderful array of ideas for how to make your festive proposal special. You could opt for the cinematic grand gesture, and hire carol singers for the moment. Or you could propose first thing Christmas morning, in your own bed in your festive pyjamas. Again, make sure it feels right for you and your partner.
The Right Ring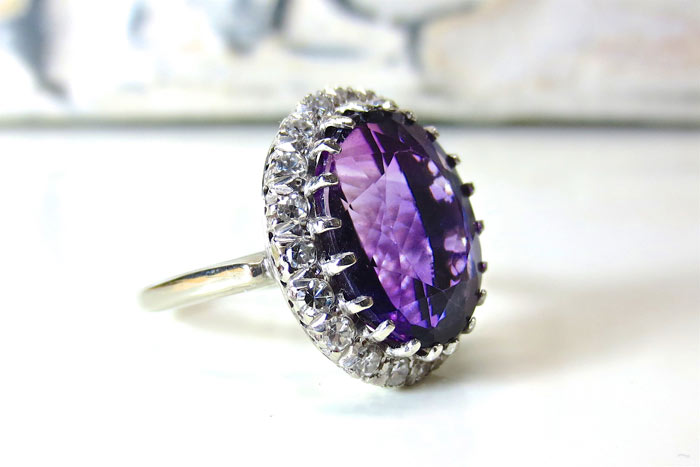 A huge part of the proposal is the ring itself. It shows the world that you and your partner are going to get married. Whenever your partner looks at it, they'll be reminded of this moment and how much you love them. You need to make sure you get the ring right. F. Hinds have a gorgeous selection of engagement rings for you to choose from. If you're overwhelmed by the choice, think of your partner's current jewellery and the style they usually go for. Take your time picking the ring, you'll find the perfect one with patience.
Little Touches
Once you've got the ring sorted – and don't worry how long that decision takes you – there are lots of little touches you can add to your proposal to make it more special. Like with all of these ideas, you need to always have your partner in mind. You could start off with writing a list of things your partner favourite things: food, colour, music, flowers, and anything else you can think of. Then try and incorporate them into your proposal. You could play their favourite song as you ask the question, then present them with flowers they love. You get the idea. Get creative and follow your instincts.
Capture It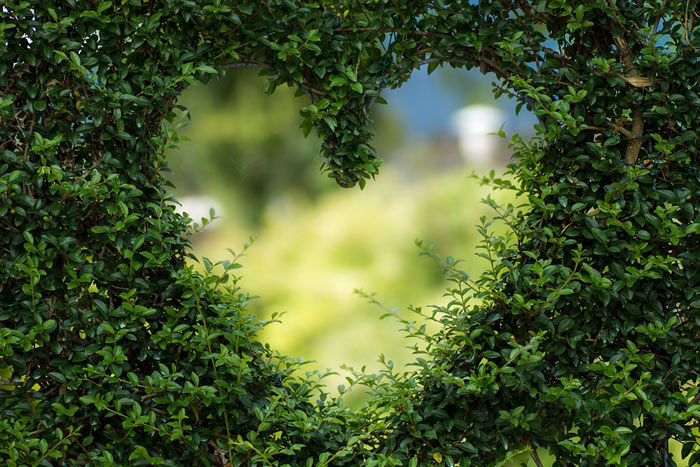 No matter how you decide to propose, you and your partner will want to remember every second of it. Even if you want to keep the moment between just the two of you, there is no harm in wanting to capture the proposal so you can look back on it in years to come. You can set your phone to self-time and film. Or if you're going down a more public route, you could enlist the help of your friends.