If you want to have a trip with your boyfriend to Europe below you can see the list of places worth visiting – it is a wonderful option for those who want both to travel and have a nice time with the soul mate.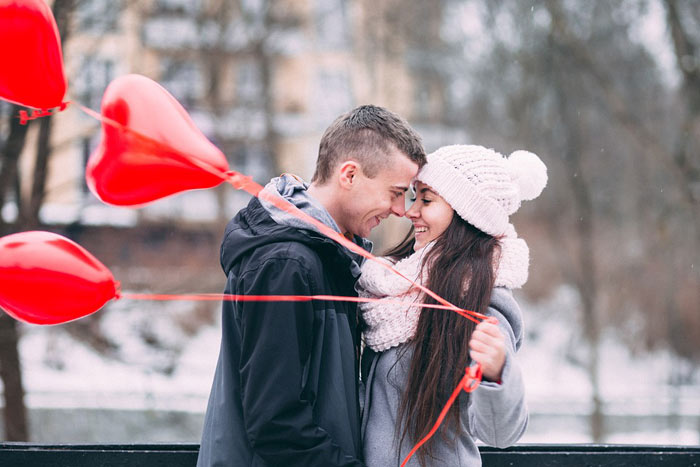 Eiffel Tower at French Boulevard in Kharkiv (Ukraine)
This is the place where you can have a nice time with your beloved person close to the original copy of Eiffel tower – there are many cozy cafes and restaurants there. By the way, this trip won't cost so much, especially if you choose the right vendor and company to trip with, for example, https://www.flyuia.com/us/en/directions/new-york-kharkiv – and there are more flight options if you do not want to fly from New York.
Juliet's House in Verona, Italy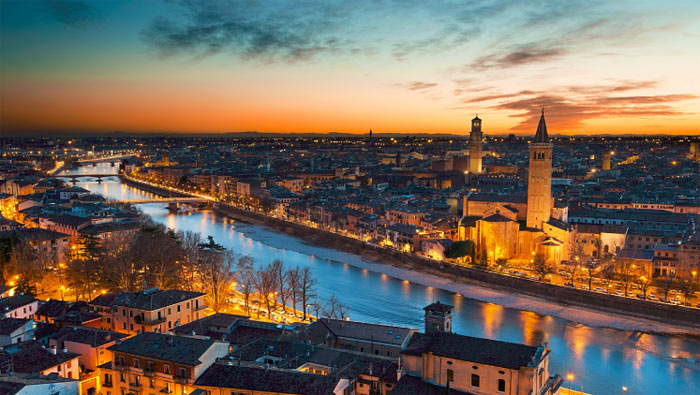 Juliet is the embodiment of romanticism thanks to William Shakespeare. Due to his novel in the Italian city of Verona there lived Capulet family which has become subsequently a prototype of Capuleti family. Not surprisingly, the house from real life became the inspiration for the creation of the family estate of Capuleti. Windows, arch doors, and even the well-known balcony are written off from the mansion that really existed.
Today, Juliet's house is the main place to visit in Verona for all tourists from around the world. Young pairs are still very touched by this marvelous love story and unmarried people touch Juliet's statue (a kind of a ritual) in the hope of finding the love of their life. How many dreams and desires have this court-yard witnessed over the ages?
Annually millions of tourists visit a wonderful lodge in the medieval style which excites people all over the world. Nearby you can find the Juliet's Club which accepts electronic and paper letters on unfortunate love, people who work there answer them, and help with advice.
Thus, it is possible not only to visit Juliet's lodge but also to communicate to her, to ask for suggestions.Wonderful small Veronese small streets in combination with a green ivy which has twined houses create unusual the atmospheres of intimacy. Having visited Verona once, you will keep its bewitching atmosphere in heart forever.
Neuschwanstein Castle in Germany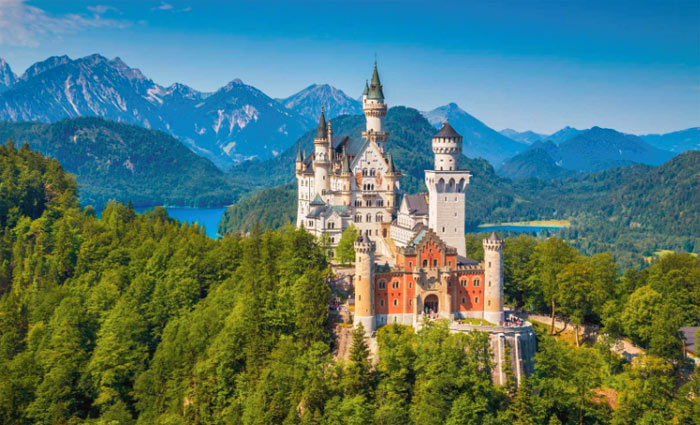 The most beautiful place in the south of Europe which adored both by native inhabitants and tourists who quite often are coming around to see again the improbable beauty of this outstanding castle.
When walking between high pines, it is easily possible to imagine the light thud of hooves on stone blocks. The lock has been constructed by Ludwig II and for the past 150 years, it hasn't lost its greatness at all.
Neuschwanstein castle is a must to visit either for loving couples or those who are now alone. You will be surely inspired by a wonderful view which is fine at all seasons of the year.
The view is so outstanding that you can look at the castle from far away forever: its beauty disarms, strikes and gets into the heart.
Neuschwanstein is a combination of a coziness, comfort, but at the same time unprecedented greatness and beauty. Goosebumps run on the skin when you see this high and large castle, it is worth appearing near it if you are planning a trip. It is a good idea to confess in love near Neuschwanstein as it will be memorized as the most romantic moment.