In some situations, you first blush and then turn pale, trying to do everything possible to reduce the number of people who will learn about your shame. Is it really so terrible or are you too nervous about it? We have chosen a few cases when you don't have to apologize or feel uncomfortable.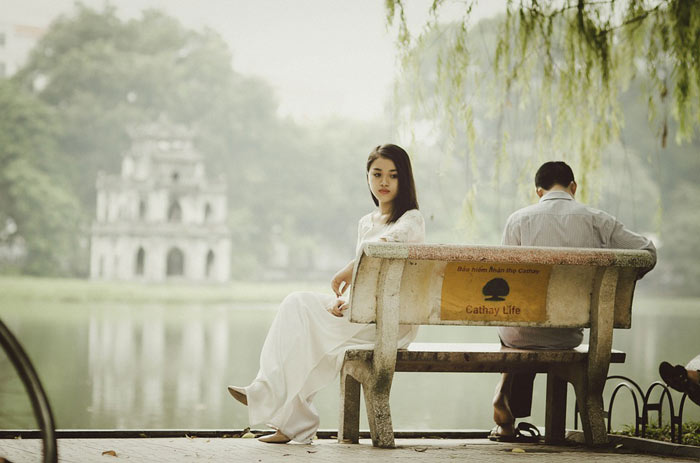 Immediately after the diet, you allow yourself a slice of dessert. Maybe two.
If you want to treat yourself with something delicious, why not do so? You should not be ashamed that you have failed to resist or that the diet will be ineffective. Sometimes you can afford forbidden, but desired products. The main thing is not to make this your regular habit.
You do not answer the phone, even when you see ten unread messages from a friend.
You cannot keep in touch 24 hours a day, and that's normal. You have your own life and your needs, so do not always rush to the phone or check e-mail and social networks every minute. Just give yourself a break, and call your girlfriend later, when you're done with your business. Do you want to turn off all notifications or surf social networks using another account that no one knows? Just do it. The studies conducted in the Medical University in Pittsburgh have found a connection between the frequent use of social networks and the development of depression, so they recommend that you give yourself some rest from the Internet, especially if you feel tired.
You cannot visit your parents as often as they would like you to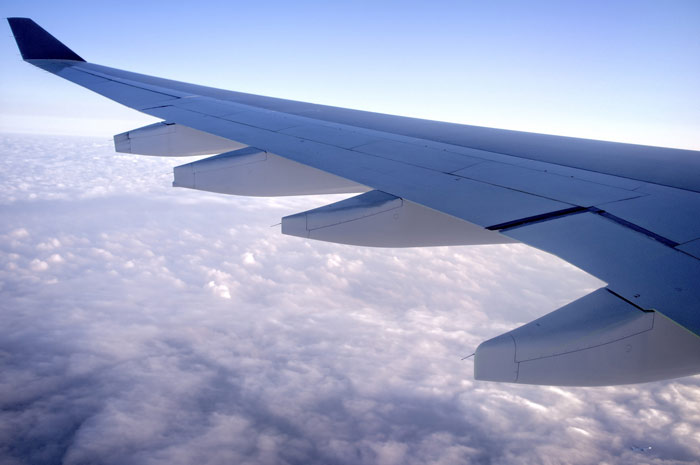 Many people start to reproach themselves for not paying enough time or attention to their parents, especially if they live in different cities or even countries. Unfortunately, life often separates people, and this is a natural process. You do not want to abandon your dreams and return to your parents' house just to please other people? Otherwise, you will simply regret the missed opportunities and the fact that life went according to a different scenario. But remember to at least call your parents regularly.
Your appearance and lifestyle are not the same as everyone has
The way you look is completely your choice, and it's up to you to decide whether to be slim or plus-size, have luxurious curls or make a short haircut. The main thing is that you feel comfortable and pleasant. The same concerns your lifestyle. If, for example, you are tempted by a leisurely pastime somewhere far from the metropolis, you should not become a "white collar" employee and spend the whole day in the office just because it's a common practice to do so.
You do not conceal the joy that you are more fortunate than others
You do not have to justify yourself for your success! Even if the surrounding people are less successful in business or in personal life, you should not feel guilty and try to adjust to their mood. On the contrary! Be proud of how well everything works out for you.
You do not feel free to terminate a relationship, if you see that a person does not suit you
One day we can wake up and realize that we do not love the nearest person anymore. For some reason, we feel guilty and are afraid of hurting him with our confession. As a result, we only aggravate the situation and become unhappy. If your feelings have passed (it sometimes happens), it's better to be honest and tell your partner about it carefully.
You refuse to help someone
You can refuse to do something, and you do not have to explain the reasons for your decision. Sometimes it is even useful to firmly disagree, so that you are not considered unable to say no or living off someone, as it often happens.
You always tell the truth, whatever happens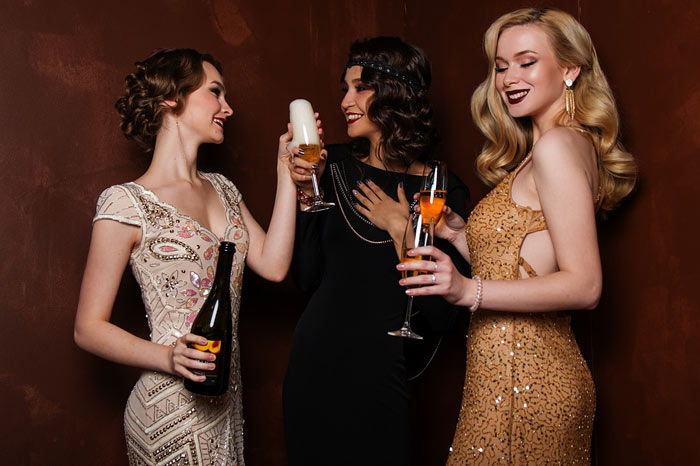 You should not feel pricks of consciousness for trying to be honest with yourself and telling people the truth, no matter how bitter it may be. Of course, there are different situations, but you know that information can be presented in a way not to offend another person.
You are not in a relationship, but you are planning a dream wedding
The fact that you are lonely does not mean that you cannot have a moodboard on Pinterest and fill it with rings, cakes and ideas for photo sessions. This does not harm anyone, so there is absolutely nothing to regret about. What if you forget to put figured candles around the room when the wedding day comes?
You feel guilty for your sexual fantasies
Everyone has fantasies. Some of them are more strange than others, but they have the right to exist. According to the researchers' surveys, it's absolutely normal to fantasize about sex with a stranger without consent or with a person who is much older! Most women say that they would not like to bring their unusual sexual fantasies to life.
You feel uncomfortable when asking questions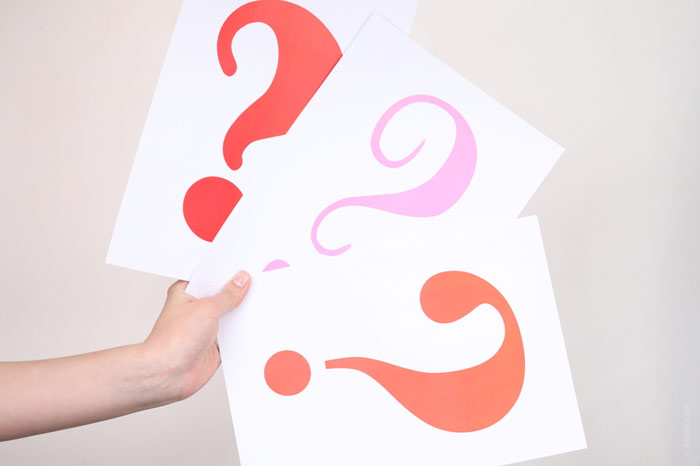 When you fail to understand the subject completely, the feeling of inferiority and ignorance appears in your soul. You start asking questions, and you feel guilty for being abusive and meddling. Do not forget that questions are a key component of learning, which helps to prevent mistakes, confusion, and misunderstanding.