Society is constantly developing, and new trends and fashions arise literally every day. In the modern world, social networks often become trendsetters and propaganda outlets. Instagram occupies a special place among them. After all, what could be easier – you take a picture, write a few hashtags and share it with friends. This kind of photo message is increasingly becoming a source for new trends. Could the following phenomena be considered trends of summer 2017?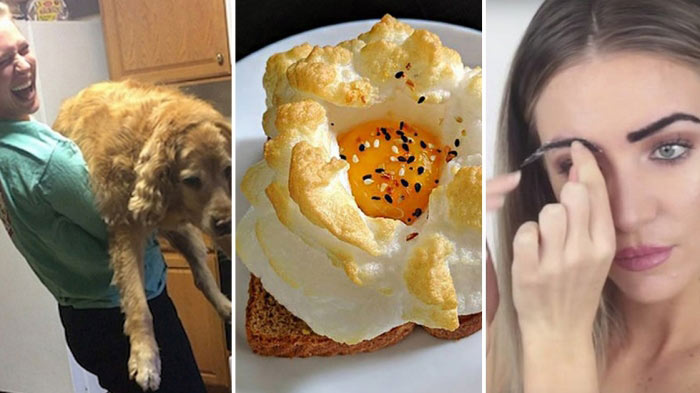 1. Gray hair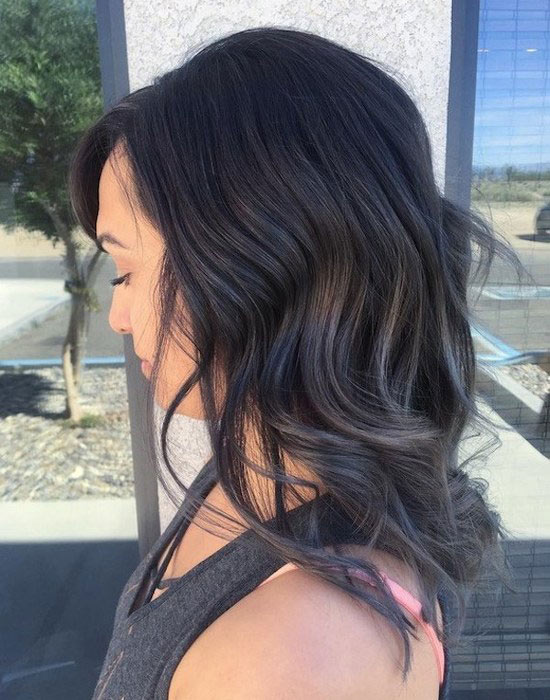 The latest craze is dyeing your hair deep smoky gray. It is not quite black and not quite silver, but it also has a hint of blue. Colorists say the key, in this case, is the balance between blue and gray.
2. Coffee Caviar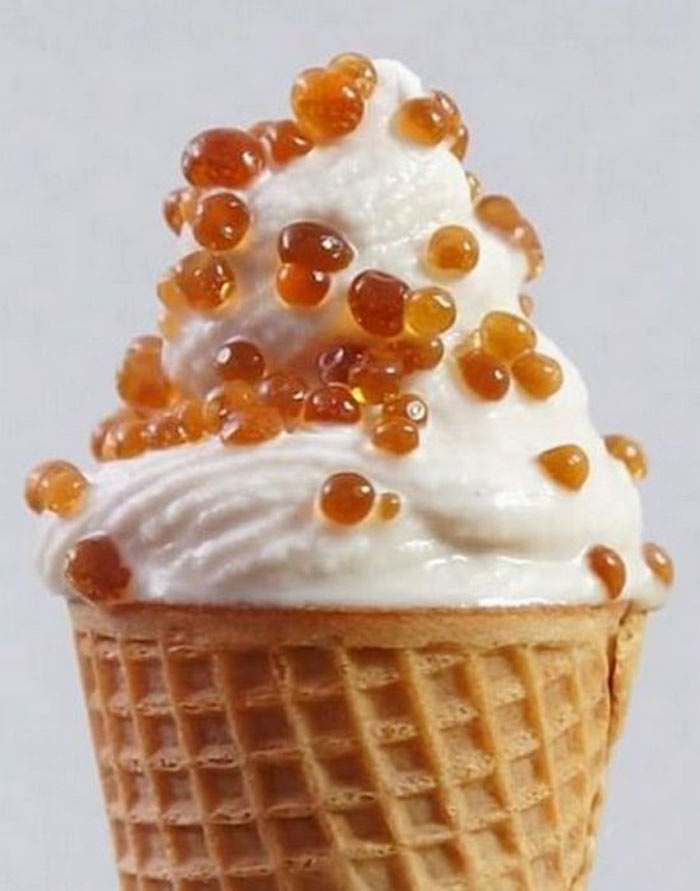 Coffee caviar is small lumps of coffee that are added to desserts and savory dishes. Lavetta, a large coffee producer, makes it with the help of a syringe and small drops of coffee, as well as diluted calcium chloride.
3. Temporary face tattoos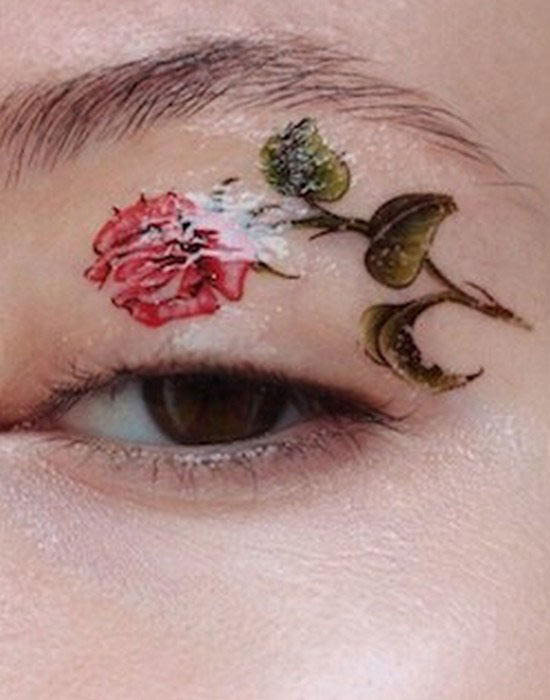 Instagram fans must be missing the transfer pictures from their childhood. In any case, temporary tattoos have become very popular again, especially on the… face. What a good chance to experiment with makeup and change your look – the results are really stunning.
4. Eyebrow wig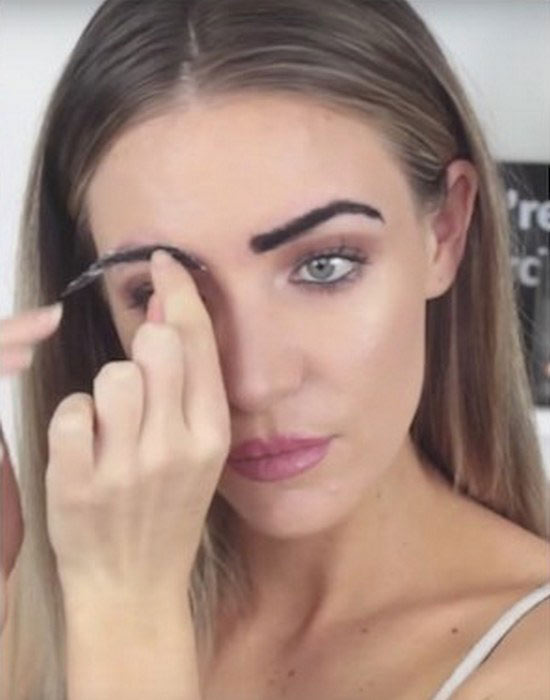 False eyebrow wigs were initially invented for people after chemotherapy who lost all their hair. Suddenly, however, they became popular among fashionistas. They look exactly like real eyebrows, but they are a little bigger.
5. Squatting with a dog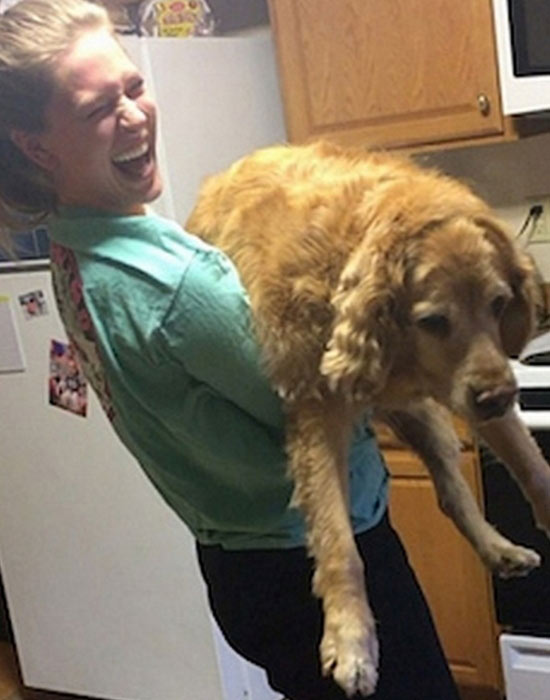 People often pose with their dogs on Instagram. This year, there appeared a hashtag, #SquatYourDog, which immediately became viral. Hundreds of animal lovers are holding their dogs and squat with them. What a nice exercise.
6. Gothic ice cream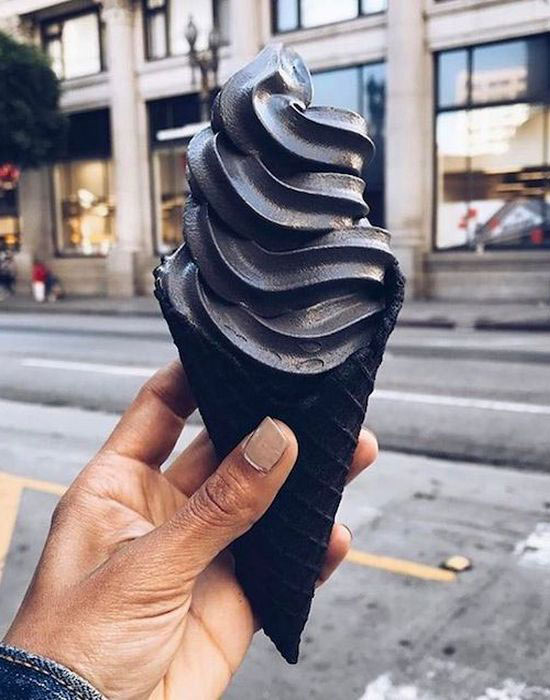 It would seem, summer could not be associated with black color. Nevertheless, Instagram started promoting black "Gothic" food, and the Little Damage ice cream shop in Los Angeles went a little further — it started selling coal-black ice cream in a black waffle cone. Such coloring is due to activated carbon.
7. Positive attitude to the body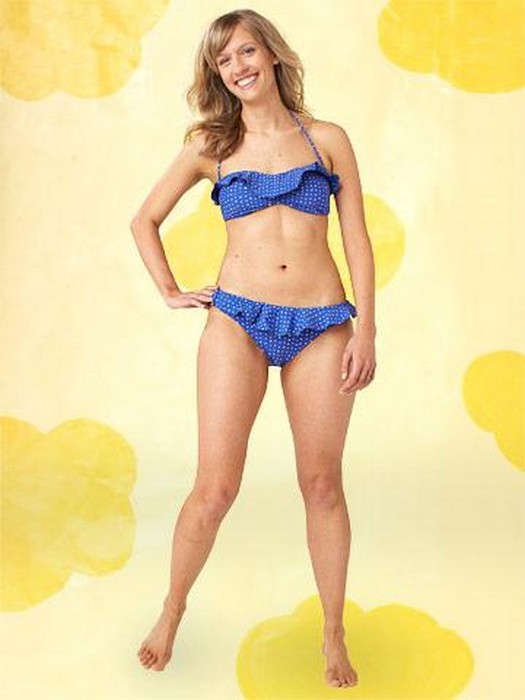 Women of all shapes and sizes started uploading their photos on Instagram showing that they are positive about their imperfect bodies. There are positive hashtag such as #EmbraceTheSquish, #LoveYourBellyMovement, #EmbraceYourCurves and #EffYourBeautyStandards.
8. Divorce Selfie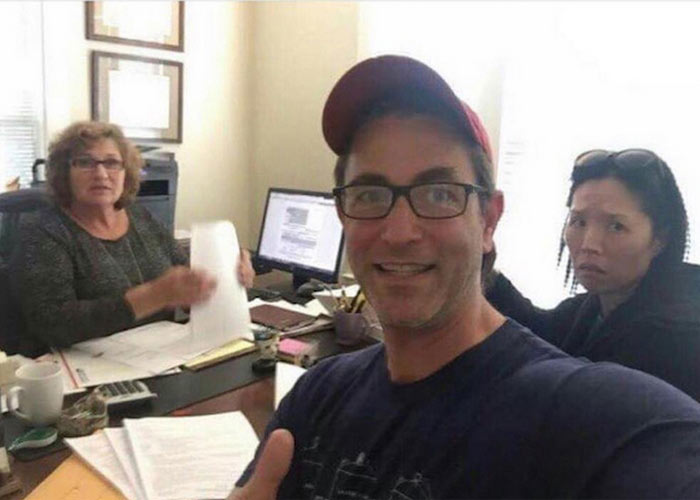 Lately, people have been inventing different ways to celebrate their official divorce. The latest trend is the #divorceselfie. Yes, that's exactly what you think – a selfie with your former spouse in the courthouse right after the divorce. Most couples who have done this say that they've had a good time with each other, and the selfie is just a reminder that you need to move on.
9. Cloud eggs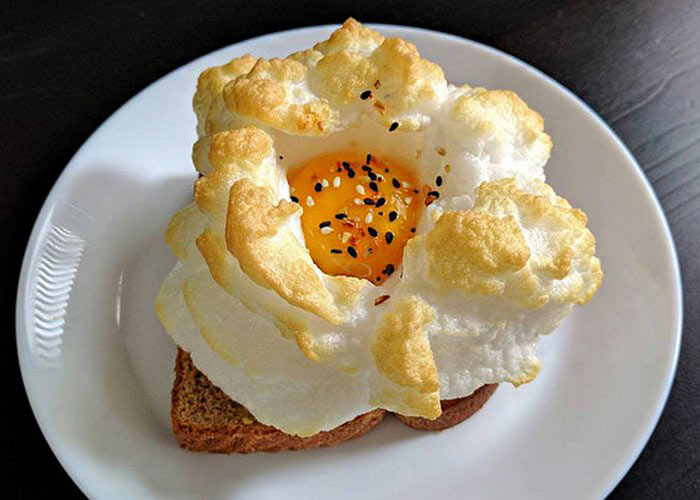 Instagram is full of photos of unusual eggs where the yolk looks like a small sun surrounded by puffy white clouds. To prepare a cloud of eggs, whip the whites and bake them. Then, add the egg yolks and keep the dish in the oven for a few more minutes.
10. Rainbow Village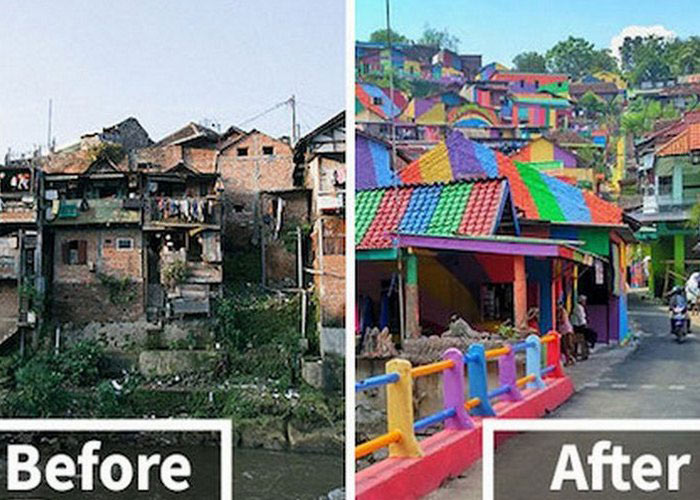 If you are thinking of where to go on a trip this summer, – visit Kampung Pelangi in Indonesia. Once a small and unpretentious village, it has turned into a stunning exhibition of vibrant colors and weird designs. This is due to the 54-year-old local school headmaster, Slamet Widodo, who was inspired by at least three other villages in the country that conducted a similar experiment. After that, 232 houses in Kampung Pelangi turned into a real work of art.