In Japan, there appeared a fashion makeup which helps the girls create an image of an unhealthy person. This means black eyes, pale skin, and a frown.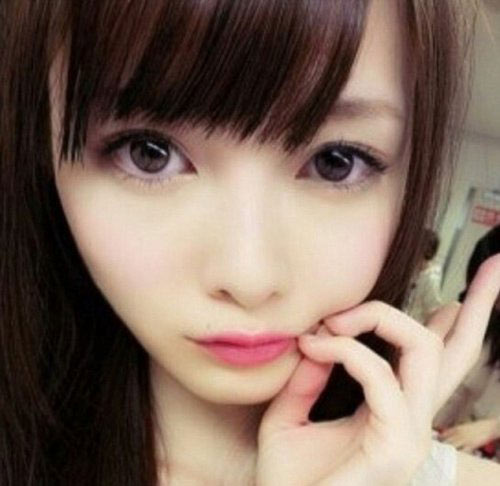 The trend of a sick person that is called byojaku in Japan has become extremely popular among young people. The effect of such a person is created by a skilled makeup application. The technology includes pale skin, redness in the eye area and creating the effect of under-eye bags, which the majority of women seek to get rid of at any cost.
Perhaps, this cosmetic product works best when you need to get away from work – back home. It creates a very realistic image of a sick person. However, in Japan, where all sorts of oddities regularly become popular, this method of applying makeup has become a "hot" trend. Its creator is an online illustrator named TCB, who came up with the concept of the Little Red Riding Hood on his Twitter page.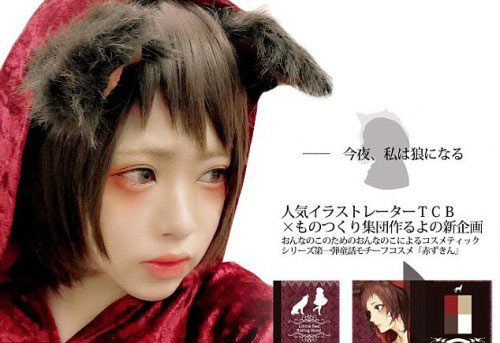 As the name implies, the concept is inspired by the famous fairy tale. The crowdfunding site Makuake has collected more than one million yen, or nearly $8,000, for the "Red Riding Hood". The money will help to bring fantasy to reality – the Internet users, who will contribute at least $30, will get an opportunity to become the owners of the Little Red Riding Hood cosmetic bag on February 16, when it is released in mass production.
This type of makeup is most popular among the girls aged 13 to 20 years. The photos of these models are regularly published in various teen magazines. For example, the cover of the Ranzuki magazine has come out with a girl with the sick-person makeup and the headline "I can become the prettiest and most stylish girl in the class!"