Maybelline has come up with new eye shadow quartets this spring. Each palette has balanced shades for your eyes to become even more expressive.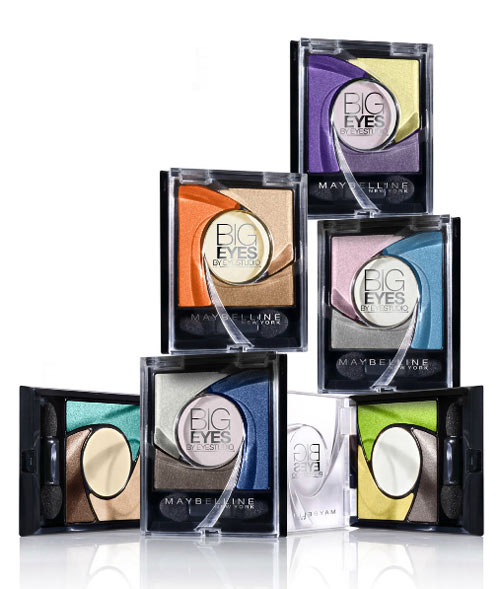 Big Eyes – the name itself implies that the product is designed to make your eyes bigger. The liner has the same name. It is a creamy 2-in-1 pencil, which combines a white and a black liner. There is also the Maybelline Big Eyes mascara, a dual ended product.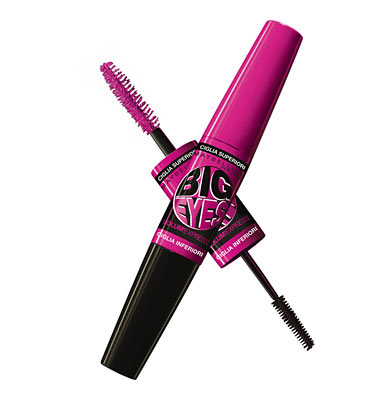 Makeup artists know that a white and a black liner plus bright eye shadow help create impressively big eyes. Therefore the name of the new products – Maybelline Big Eyes – is fully justified .