New lipstick So Delecate from Bourjois delivers this season's hit – matte effect, natural and trendy colors, as well as unexpected effect of light and weightless touch, similar to the one you get from your favorite powder.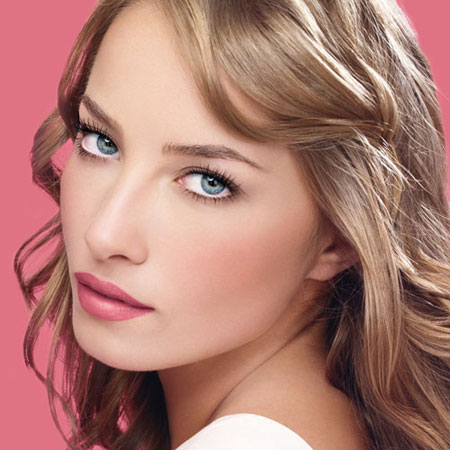 The new lipstick So Delecate offers an absolutely new makeup effect. You will immediately notice its wonderfully comfortable and lightweight texture. The creamy formula literally melts on the lips.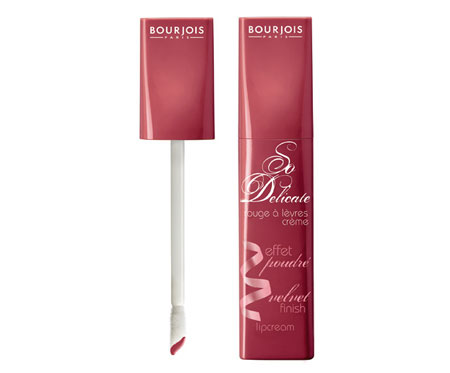 Important to note is the fact that the lipstick provides eight-hour moisturizing effect which is essential in any season of the year. This effect is achieved through special formula based on coconut oil.
The lipstick comes in a comfortable tube with a soft spongy applicator. The product comes in five shades:
51 rose poudre
53 rose veloute
55 fuchsia delicat
56 prune sophistique
57 rouge chic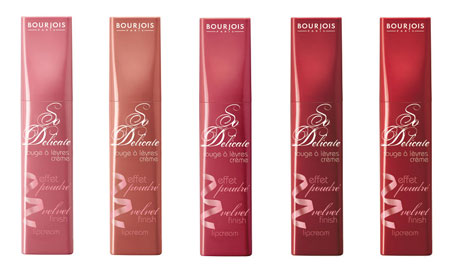 Source of the images: bourjois.com.